Special Events
In addition to our regular camp schedule of activities, Mohawk Day Camp likes to "switch things up" throughout the week for some extra excitement. Each week brings a new "Wacky Wednesday" and Division Rally to bring the fun to a whole new level.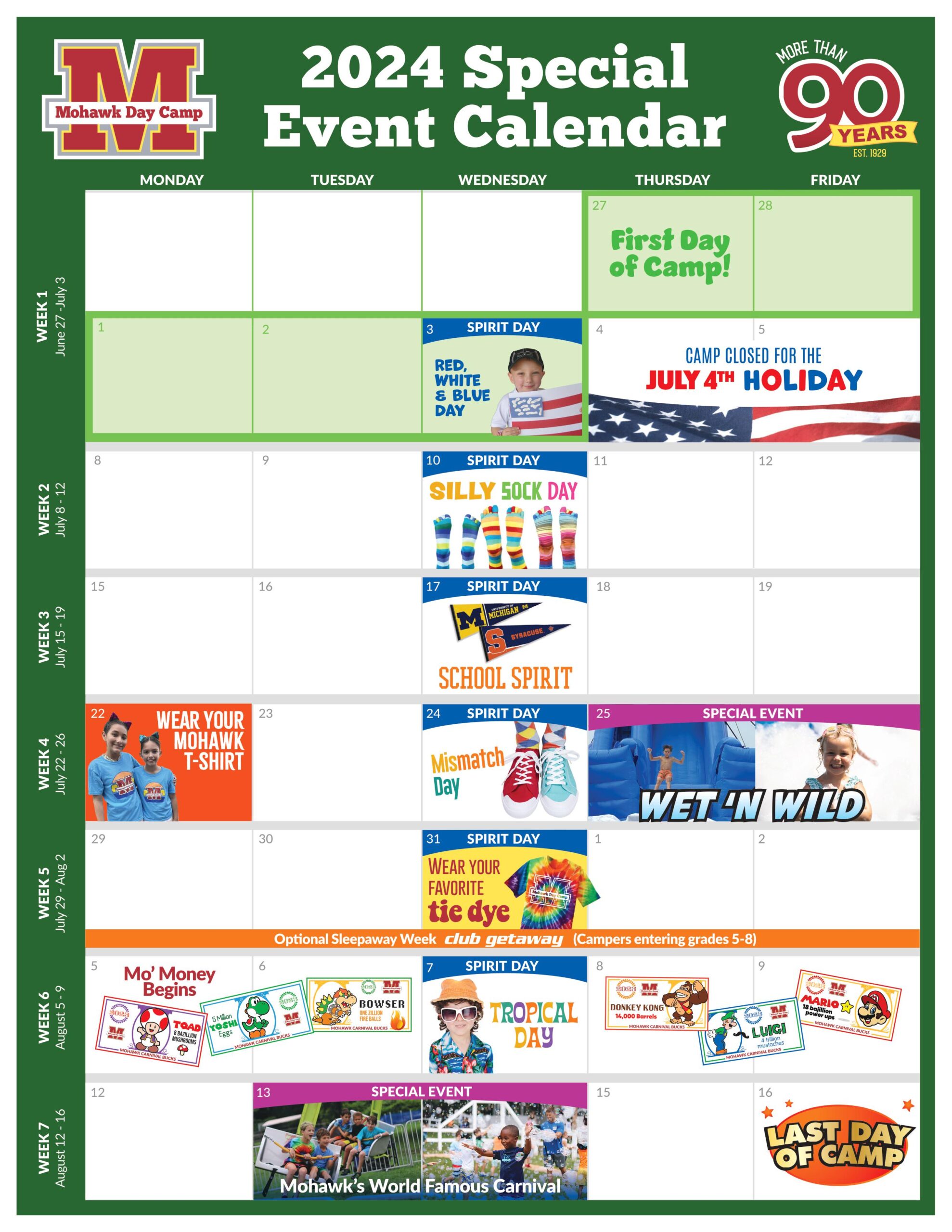 Traditions
We also have a rich tradition of events that we bring back every summer. The entire camp looks forward to participating in our three day Wet & Wild Day and collecting Mohawk Carnival Bucks to spend at Mohawk's World Famous Carnival.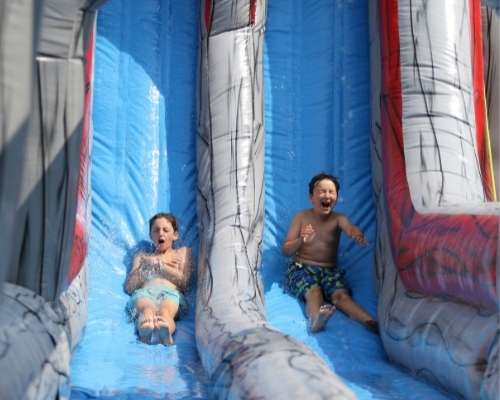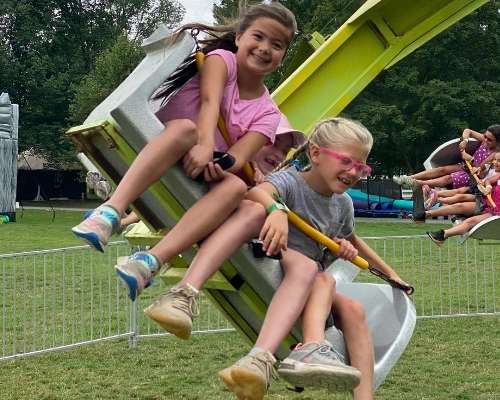 Sleepaway Experience
Optional for campers entering grades 5-8.
Senior campers (entering grades 5-8) have the opportunity to partake in an optional one-week sleepaway program at a nearby resident camp. As our campers grow, their opportunities for adventure grow with them.
What Parents Want To Know

What Campers Want To Know