Special Events
In addition to our regular camp schedule of activities, Mohawk Day Camp likes to "switch things up" throughout the week for some extra excitement. Each week brings a new "Wacky Wednesday" and special event Friday, with their own themes, colorful costumes, rides and attractions, special guest performers and amazing activities.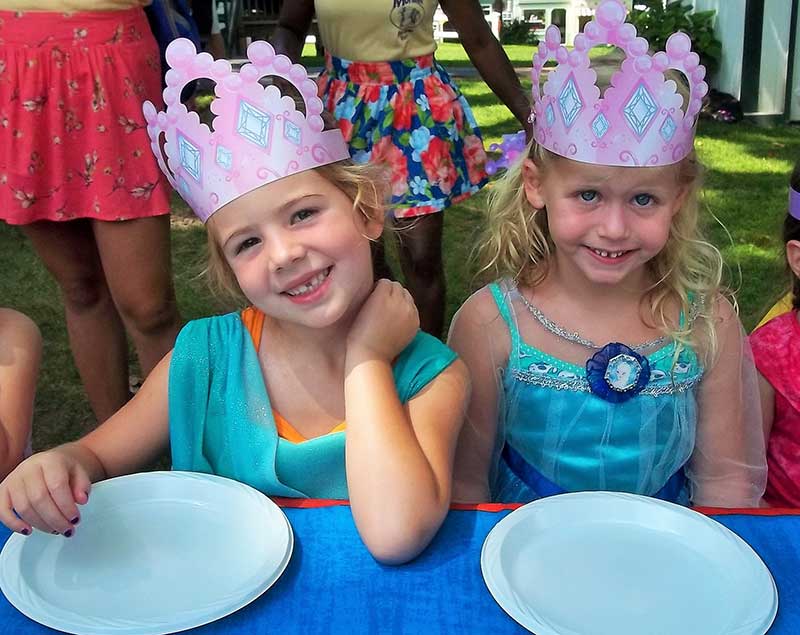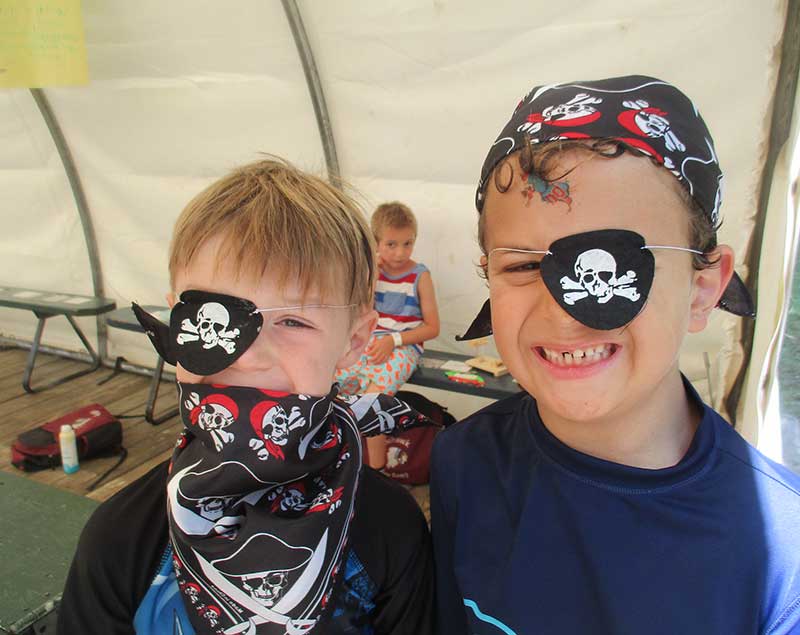 Traditions
We also have a rich tradition of events that we bring back every summer. The entire camp looks forward to participating in Wet & Wild Day and collecting wampum to spend at Mohawk's World Famous Carnival.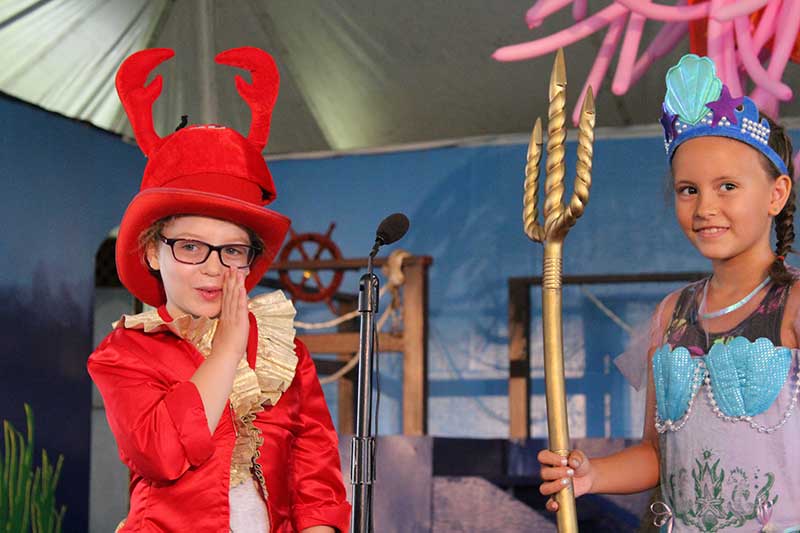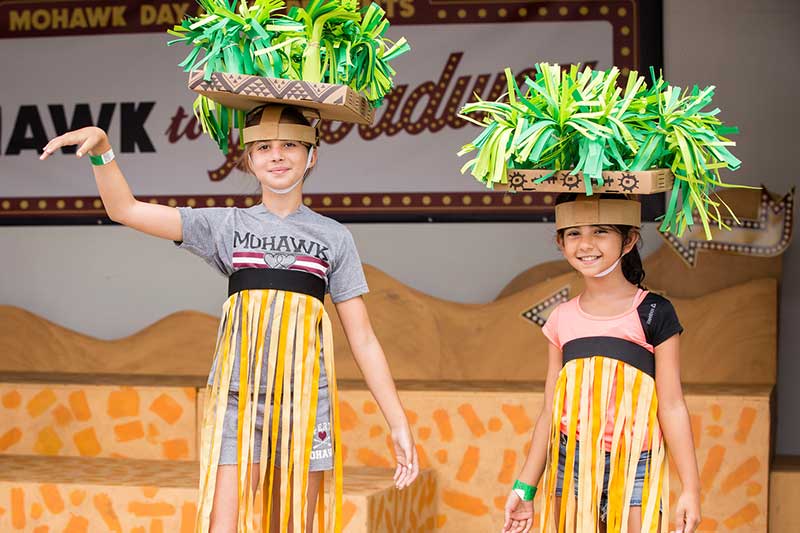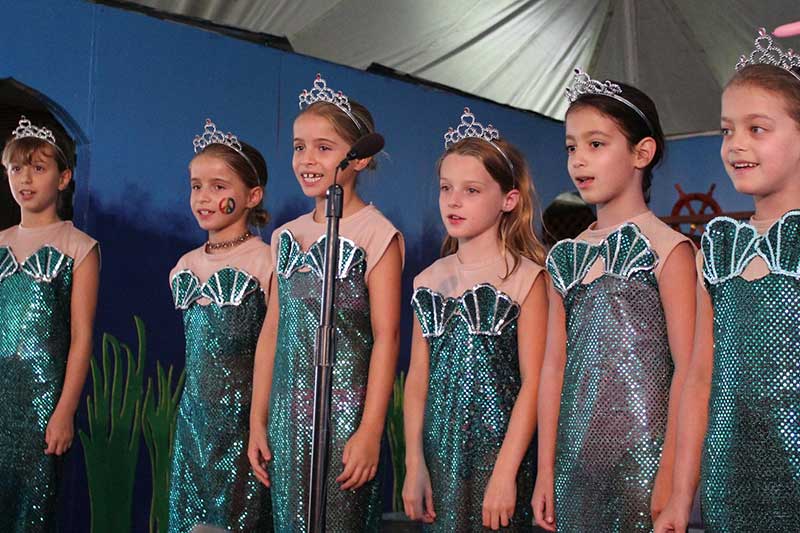 Shows and Performances
(Upper & Senior Camp)
For those campers that enjoy being in the spotlight and entertaining an audience, Mohawk Day Camp hosts several musical productions that are performed both at camp during the day and at night for the parents. There is the Onondaga Review – consisting of a medley of tunes performed by rising 3rd graders, and the Senior Show – a full-costumed production of a Broadway musical performed by senior campers (entering 4th grade and above).
Off-Site Trips & Sleepaway Experiences
(Senior Camp)
Senior campers (entering 4th grade and above) have the opportunity to take trips to an amusement park, enjoy late night pool parties and game nights, and partake in overnight and a one-week sleepaway program at a nearby resident camp. As our campers grow, their opportunities for adventure grow with them.
What Parents Want To Know

What Campers Want To Know