Joanna Ruskin, RN
Director of Health Services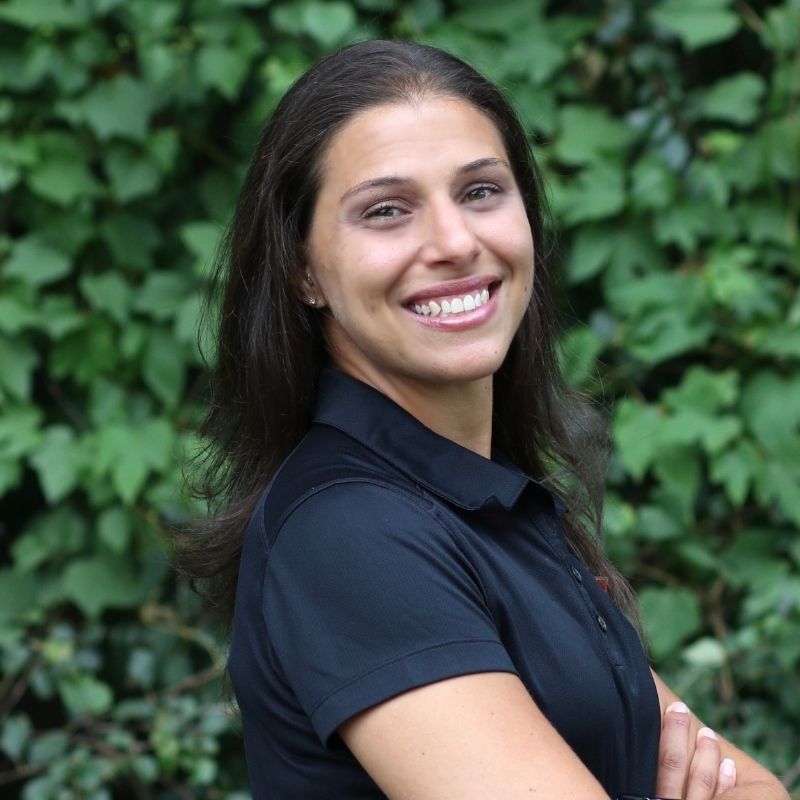 Joanna Ruskin has been a valuable member of our team since 2014. Her medical experience and compassion for our campers are the result of her service as an emergency room nurse. She is supported in the health center by four additional RNs, all of whom receive a supplementary certification by the American Red Cross for Responding to Emergencies (RTE). She also works with our onsite allergy specialist to manage and oversee all camper allergy concerns. Joanna and her team are authorized to administer camper medications and work closely with families regarding a wide range of manageable concerns. Mohawk Day Camp's health center is equipped to handle any situation.
Sunscreen
Campers should come to camp with their first application of sunscreen. Counselors are trained to assist campers in re-applying sunscreen after every swim (minimally twice per day). Sunscreen stations are positioned throughout camp for additional applications, as needed. 
Nut-Aware Campus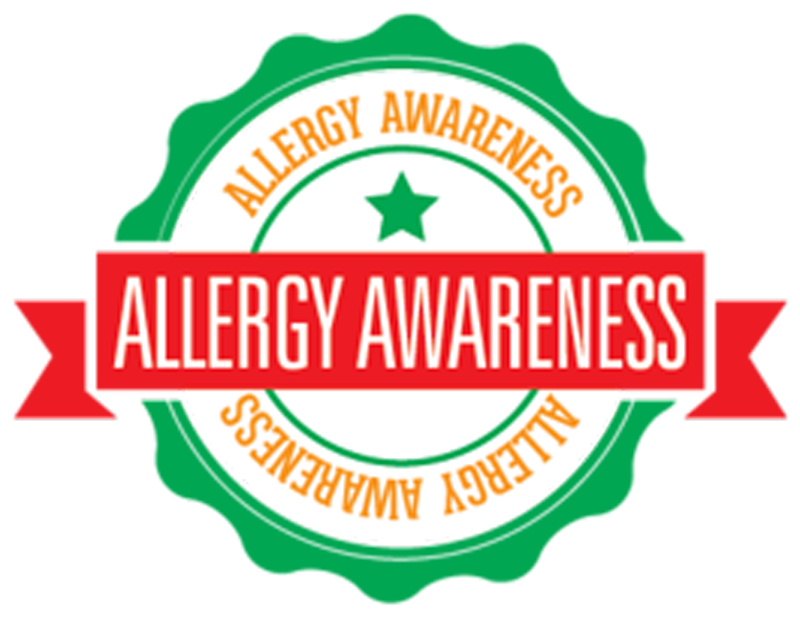 As a "Nut Aware" campus, Mohawk has a full-time allergy specialist that checks the ingredients of every food item that is served at camp to ensure that they do not contain and were not manufactured in facilities with tree nuts, peanuts, and nut oils. Outside food is not allowed on campus at any time.  The allergy specialist also works closely with every group's head counselor to ensure that all camper allergy restrictions are strictly adhered to.
Water Stations
Ice water stations are located throughout camp, with counselors trained to encourage campers to hydrate themselves throughout the day.
Commitment to Safety
The safety of our campers is our highest priority. Therefore all of the access points into camp are secured at the start of the camp day and monitored by full-time staff. All staff are required to wear a highly recognizable Mohawk Day Camp shirt at all times. Visitors must sign in at the front gate and are required to wear a visible security pass to ensure that they are easily identifiable. Campers requiring an early pick-up must also be signed out by a pre-approved adult from the front gate.
Questions? Contact Adam Wallach, camp director, at adam@campmohawk.com.
What Parents Want To Know

What Campers Want To Know