Joanna Ruskin, RN
Director of Health Services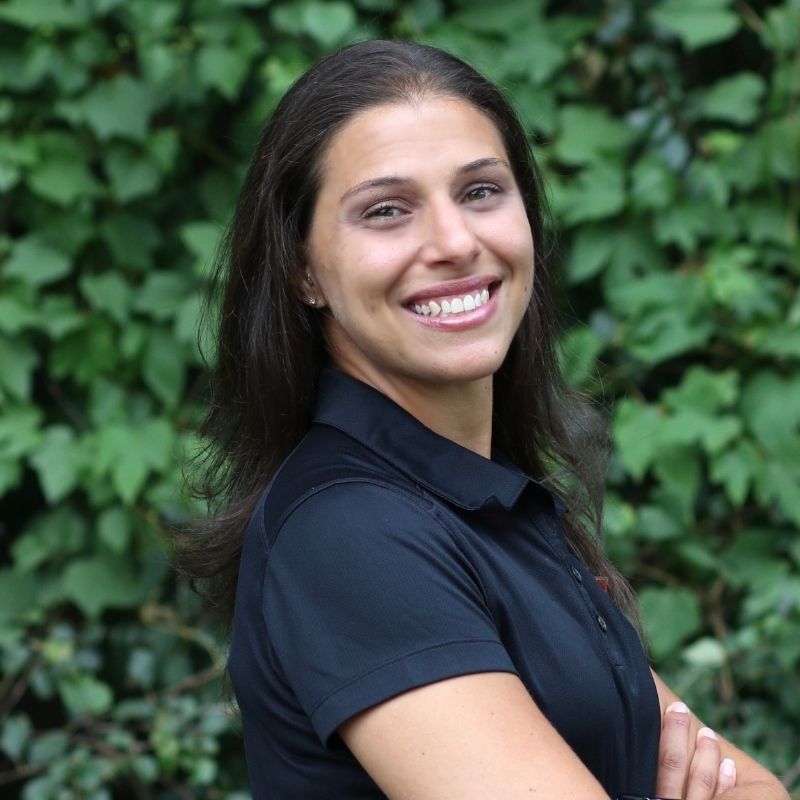 Joanna Ruskin has been a valuable member of our team since 2014. Her medical experience and compassion for our campers are the result of her service as an emergency room nurse. She is supported in the health center by four additional RNs, all of whom receive a supplementary certification by the American Red Cross for Responding to Emergencies (RTE). She also works with our onsite allergy specialist to manage and oversee all camper allergy concerns. Joanna and her team are authorized to administer camper medications and work closely with families regarding a wide range of manageable concerns. Mohawk Day Camp's health center is equipped to handle any situation.
COVID-19 Response
Our Safety Plan & Operating Playbook helped us provide campers with a safe, 100% COVID-FREE, amazingly fun, and memorable summer 2020 under the most challenging circumstances. We learned a great deal and established "best practices" for safety protocols, all of which should help you feel comfortable that your camper will be joining us for a safe camp season.
A tremendous effort of research and medical input went into the creation of our Safety Plan & Operating Playbook. While we may need to adjust the plan to meet recommended guidelines and requirements once they are announced for summer 2021, our plan currently exceeds recommendations by the Center for Disease Control, the American Camp Association, and those published by several other states. Some pieces of the camp program may look different this summer, but it will still be an amazing camp experience!
To once again ensure camper safety and mitigate the risk for quarantine, the following modifications will likely be necessary:
• Total bus capacity will be reduced.
• Campers will have assigned seats
• Campers may only share a seat with siblings or campers from the same pod.
• All campers and staff will be required to wear face coverings on the bus.
• Full-sized buses will be used whenever possible to increase social distancing.
NYC/Brooklyn
In New York City and Brooklyn, full-sized buses will provide central pick-up with bus stops a short walk from families' homes.
Westchester/CT
This summer, we will utilize full-sized buses whenever possible for both door-to-door and neighborhood-stop bus transportation. If a full-sized bus cannot access certain streets then a neighborhood bus stop may be required. A full-sized bus provides the safest environment for campers to minimize the risk of exposure based on Westchester Department of Health's current guidelines.
Parent Transportation
We recognize that many families are interested in continuing to provide their own transportation to and from camp. While we appreciate that this is not the most convenient option, it does significantly reduce your child's risk of a quarantine. Morning drop-off will be available beginning at 8:40 am and afternoon pick-up until 4 pm. Specific windows of time will be assigned to each family to promote staggered arrivals and departures.
Extended Care
AM Care: 8 am – 9 am
PM Care: 4 pm – 5:30pm
Mohawk will continue to offer extended care for an additional fee this summer. Current guidelines require campers to remain with the same consistent campers and staff at all times. These guidelines will require a dedicated staff member from each pod to remain before and after camp with those campers in the extended care program.
AM Care or PM Care: $50/week per family
AM and PM Care: $80/week per family
Sunscreen
Campers should come to camp with their first application of sunscreen. Counselors are trained to assist campers in re-applying sunscreen after every swim (minimally twice per day). Sunscreen stations are positioned throughout camp for additional applications, as needed. 
Nut-Aware Campus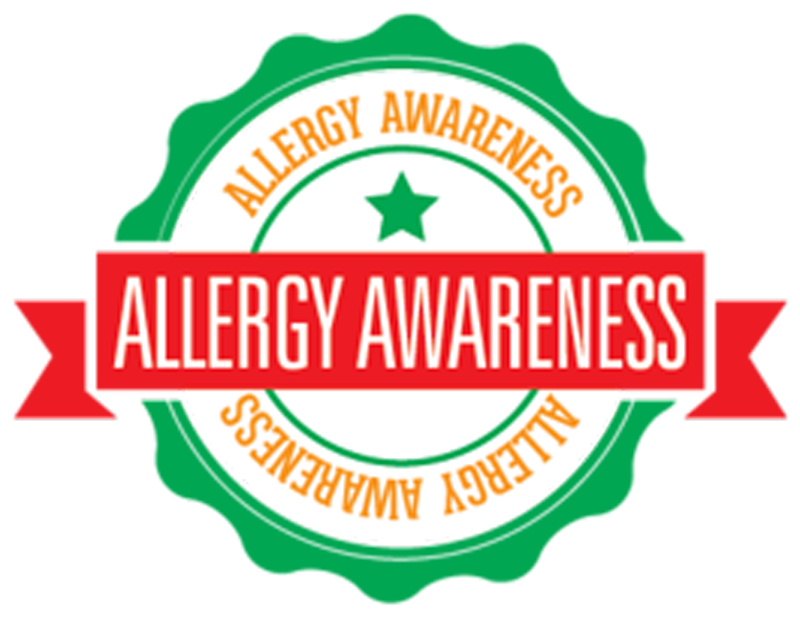 As a "Nut Aware" campus, Mohawk has a full-time allergy specialist that checks the ingredients of every food item that is served at camp to ensure that they do not contain and were not manufactured in facilities with tree nuts, peanuts, and nut oils. Outside food is not allowed on campus at any time.  The allergy specialist also works closely with every group's head counselor to ensure that all camper allergy restrictions are strictly adhered to.
Water Stations
Iced water stations are located throughout camp, with counselors trained to encourage campers to hydrate themselves throughout the day.
Commitment to Safety
The safety of our campers is our highest priority. Therefore all of the access points into camp are secured at the start of the camp day and monitored by full-time staff. All staff are required to wear a highly recognizable Mohawk Day Camp shirt at all times. Visitors must sign in at the front gate and are required to wear a visible security pass to ensure that they are easily identifiable. Campers requiring an early pick-up must also be signed out by a pre-approved adult from the front gate.
Questions? Contact Adam Wallach, camp director, at adam@campmohawk.com.
What Parents Want To Know

What Campers Want To Know