New Families
We provide a well-rounded approach to ensure that every new camper and their family transitions into Mohawk as easily and seamlessly as possible. You'll only find this level of exceptional service at Mohawk Day Camp!
Meet Amy Green
Director of Camper Care & Family Experience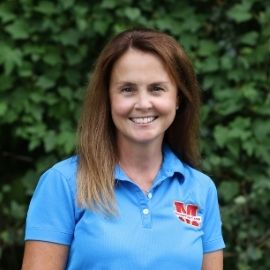 Amy Green has been a valued member of our Mohawk team for more than 15 years and understands every facet of the camper experience. She is available year-round to assist all of our camp families with the personal attention that makes Mohawk so special. She is available to discuss any questions or concerns that you might have, helping you feel comfortable that we'll know your child even before the first day of camp. Amy manages the placement of every camper in a group to ensure the right mix of staff and campers that will give your camper the BEST summer experience. You can reach Amy daily by calling our main office.
Questions? Contact Amy Green at AmyG@campmohawk.com.
Happy Camper Guarantee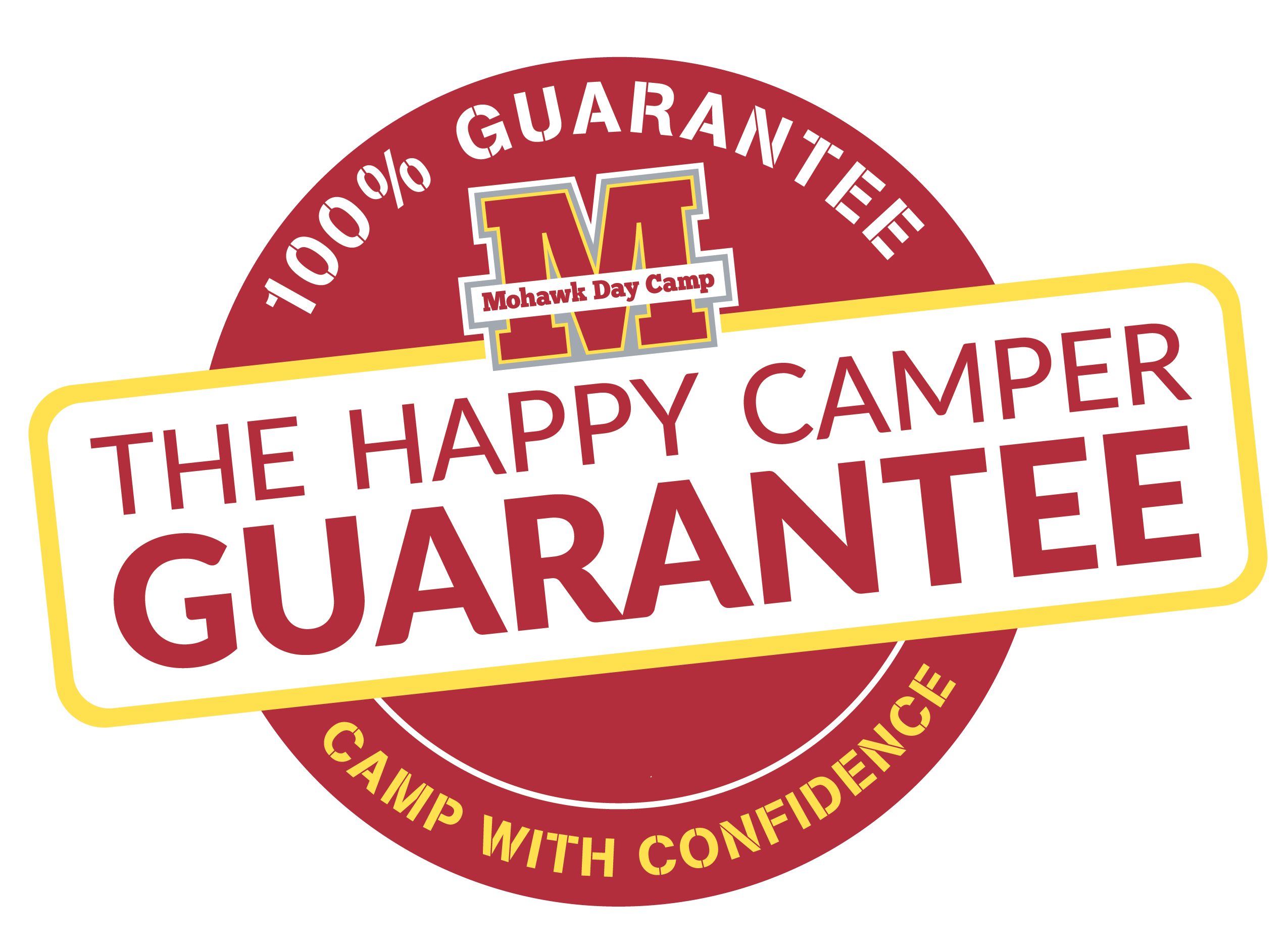 We're committed to the happiness of our campers and we are ready to deliver the special attention that first-time campers require. We are so confident that your camper will have a GREAT experience at Mohawk Day Camp that we offer our "Happy Camper Guarantee." We offer a pro-rated refund to any family that wishes to unenroll their first-time camper prior to the conclusion of their registered sessions. You can camp with confidence at Mohawk Day Camp.
Communication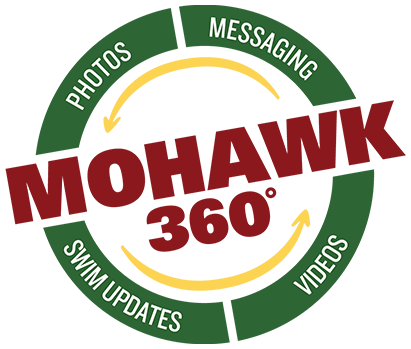 Mohawk360° is our custom-built platform that gives families everything they need to stay connected and easily communicate with Mohawk Day Camp in real time using your mobile phone. Every Mohawk family has access to a campcierge – that's our version of a concierge with a camp twist – to personally assist you with all of your camp needs.  For more information, visit our Communication page.
What Parents Want To Know

What Campers Want To Know