Activities
Every day at Mohawk Day Camp affords a diverse array of creative and performing arts, sports, adventure, water fun, swimming, and interactive play. We foster a non-competitive environment that focuses on individual skills and personal achievement. Led by encouraging counselors and activity specialists, small groups of campers engage in age-appropriate activities that help develop social skills and self-esteem while having fun! Mohawk Day Camp is committed to expertly staffing each of our specialty areas to ensure safety and structure.  At the end of the day, campers go home feeling confident, capable, and excited to return the next day.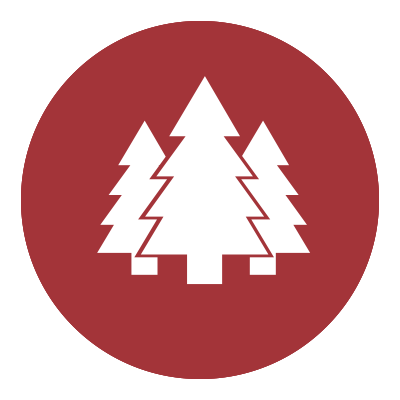 Adventure
Adventure is wherever you take on new challenges. Every day at Mohawk Day Camp brings new thrills and learning opportunities that teach our campers to be confident and resilient. Each activity has been carefully designed to provide maximum safety and age-appropriate fun. Expert specialists and group counselors oversee each activity area and work with the campers to explore their sense of adventure!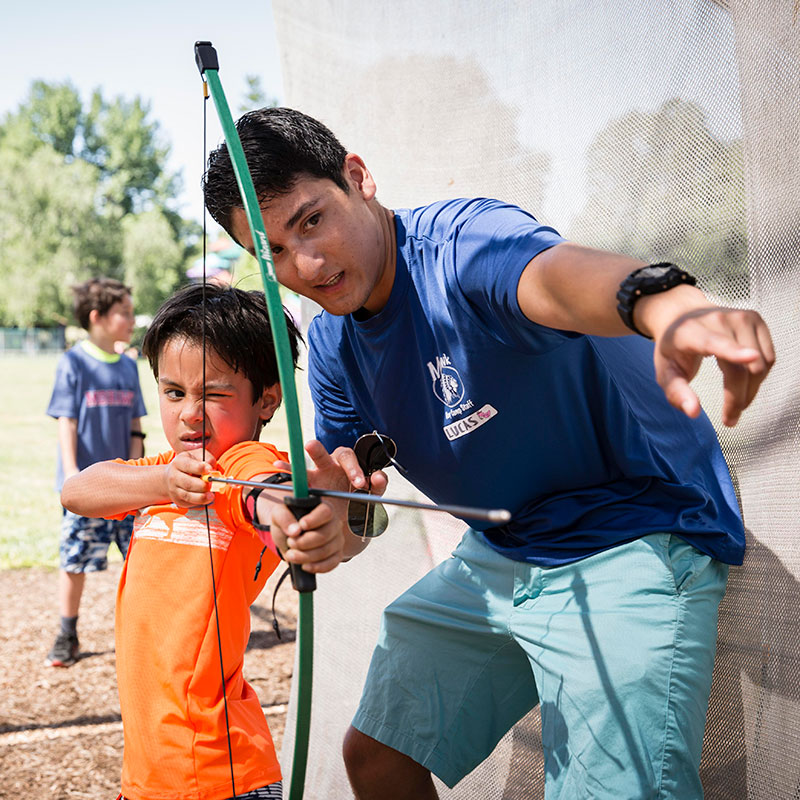 Archery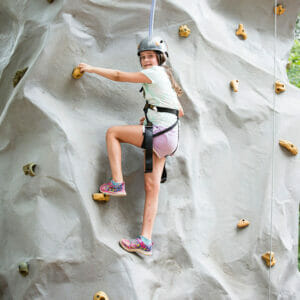 Climbing Wall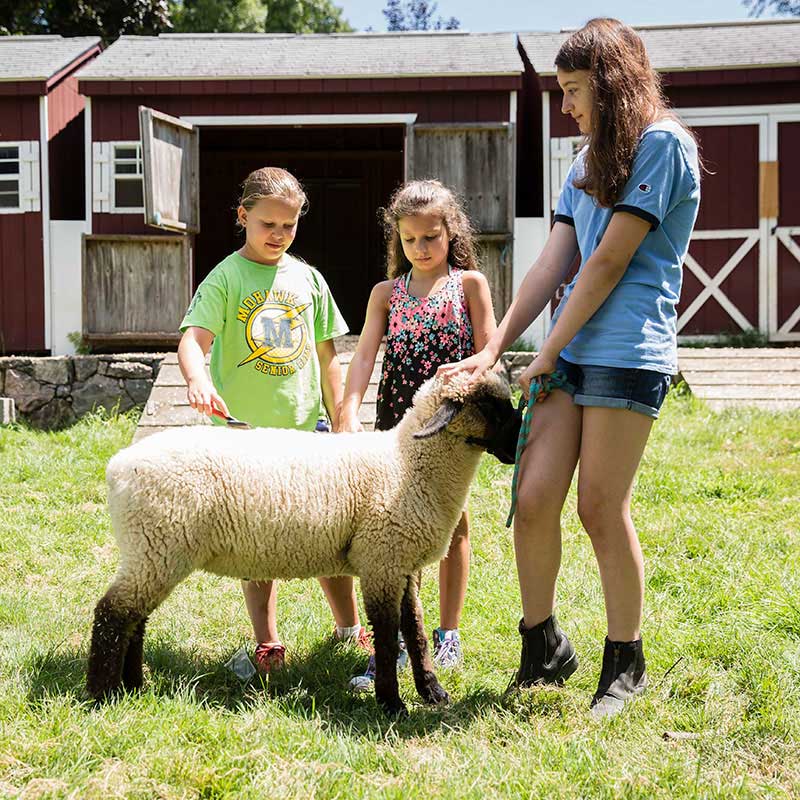 Farm & Animal Care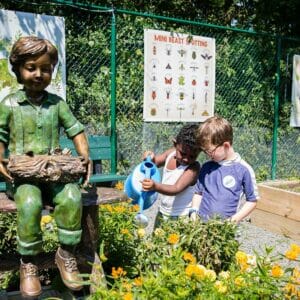 Gardening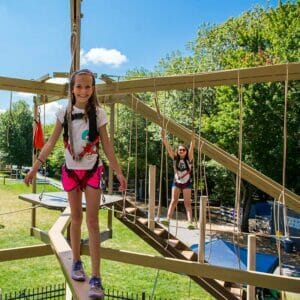 Hawk's Nest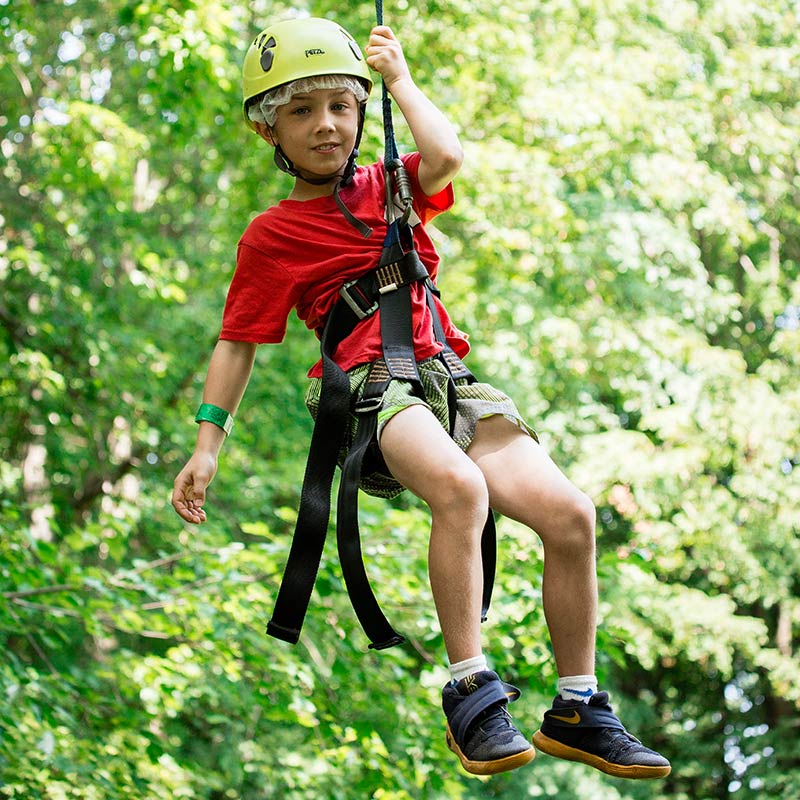 High Ropes Course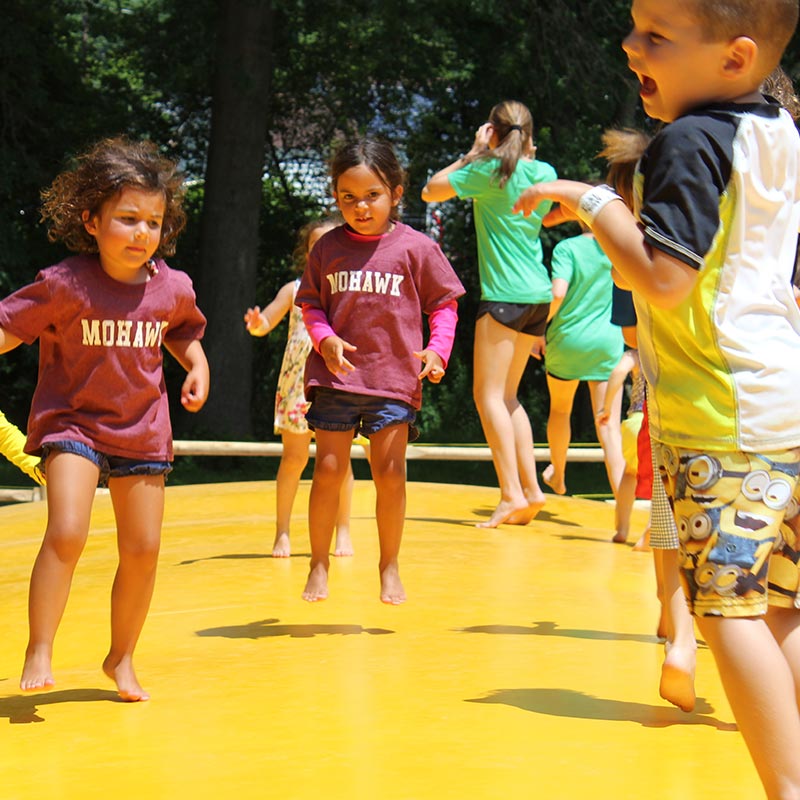 Jumping Pillow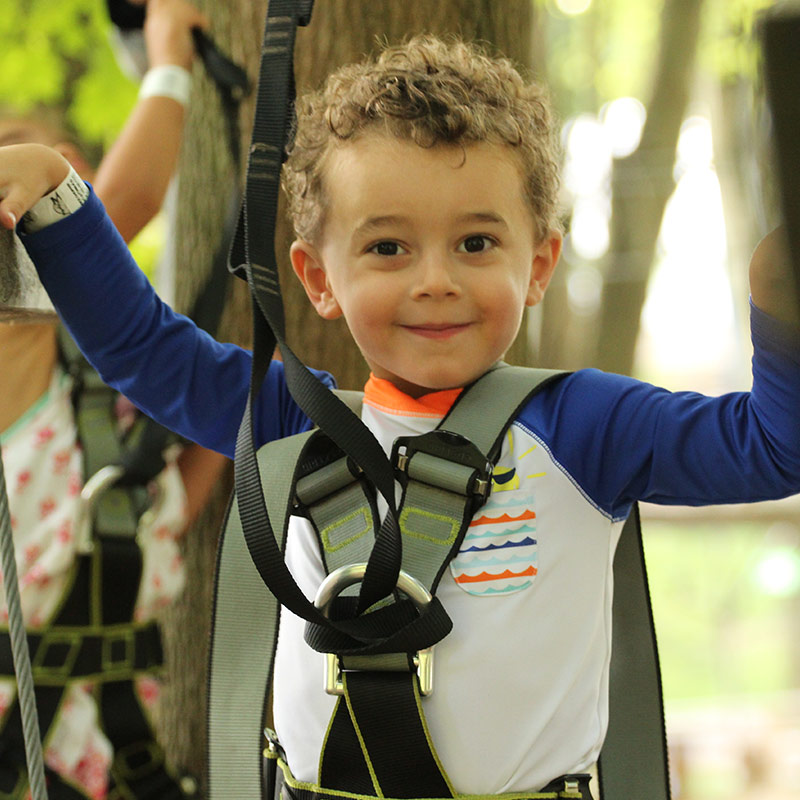 Low Ropes Course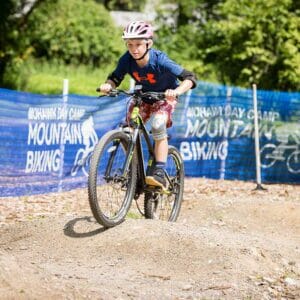 Mountain Biking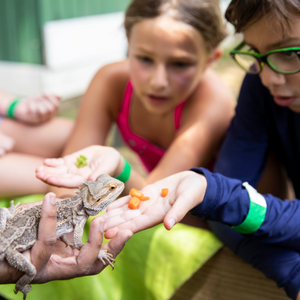 Nature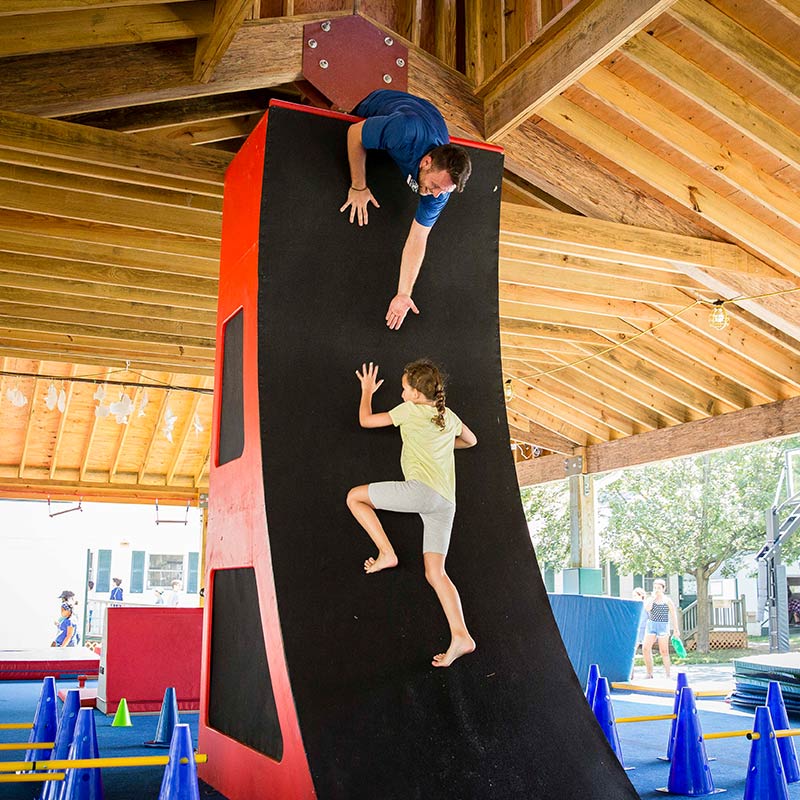 Ninja Gym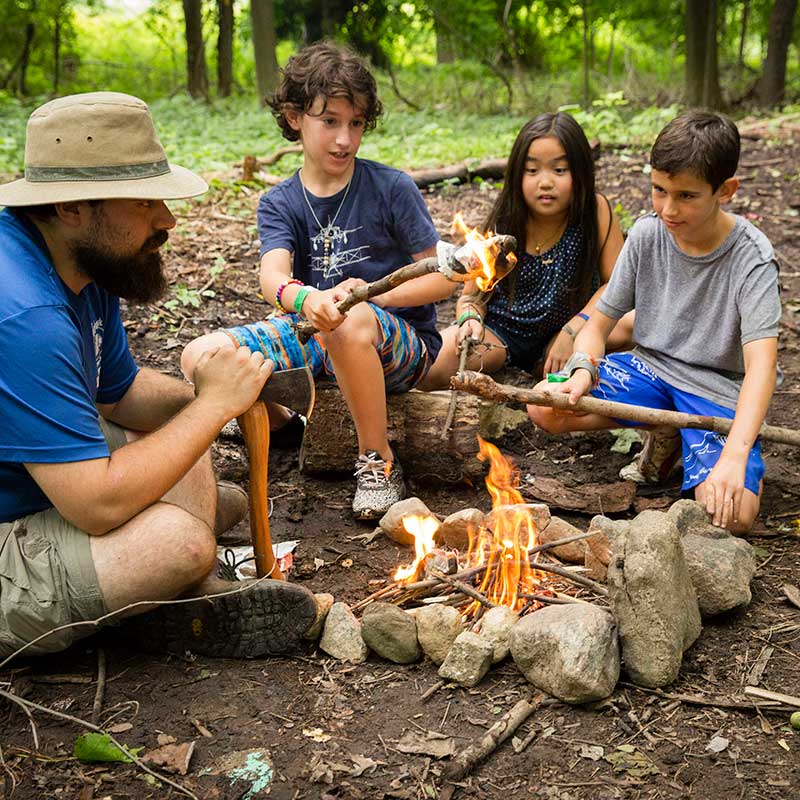 Outdoor Survival Skills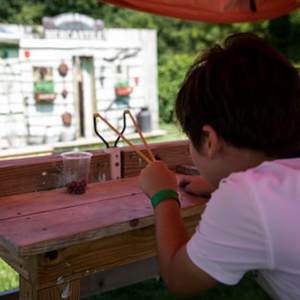 Paintball Slingshot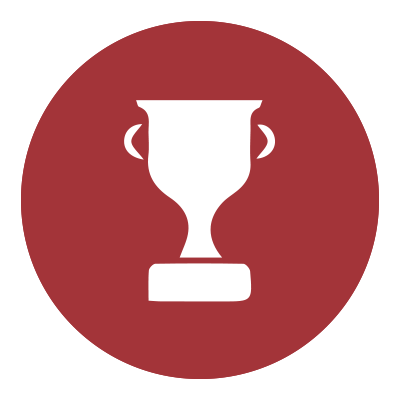 Sports
You do not need to be an athlete to enjoy our sports program. We begin with instruction and goal setting and conclude with game play and competition. Our sports specialists are team coaches and college athletes who pass on their skills and sportsmanship in organized play.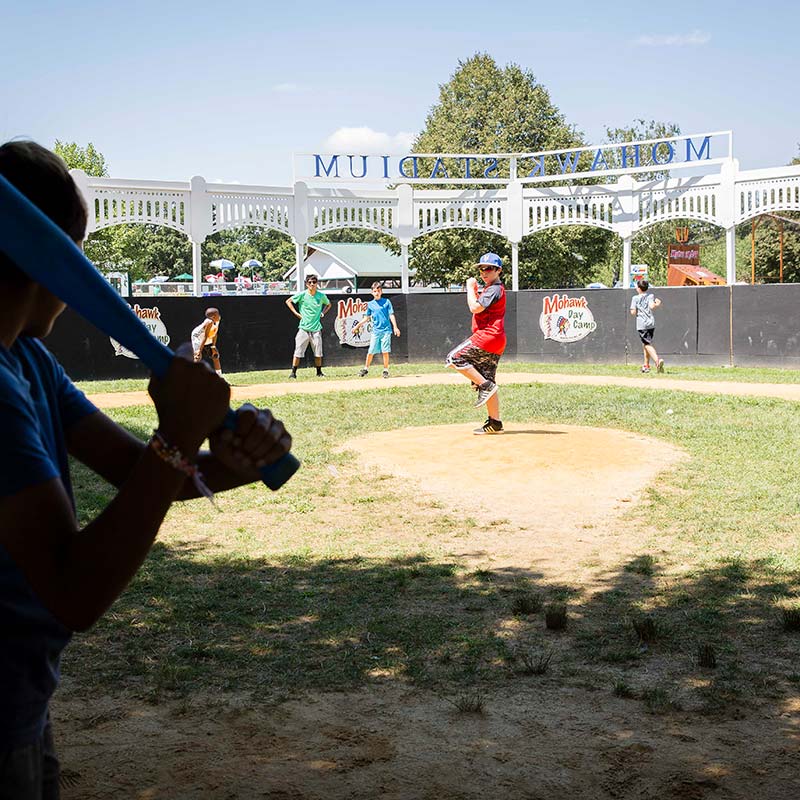 Baseball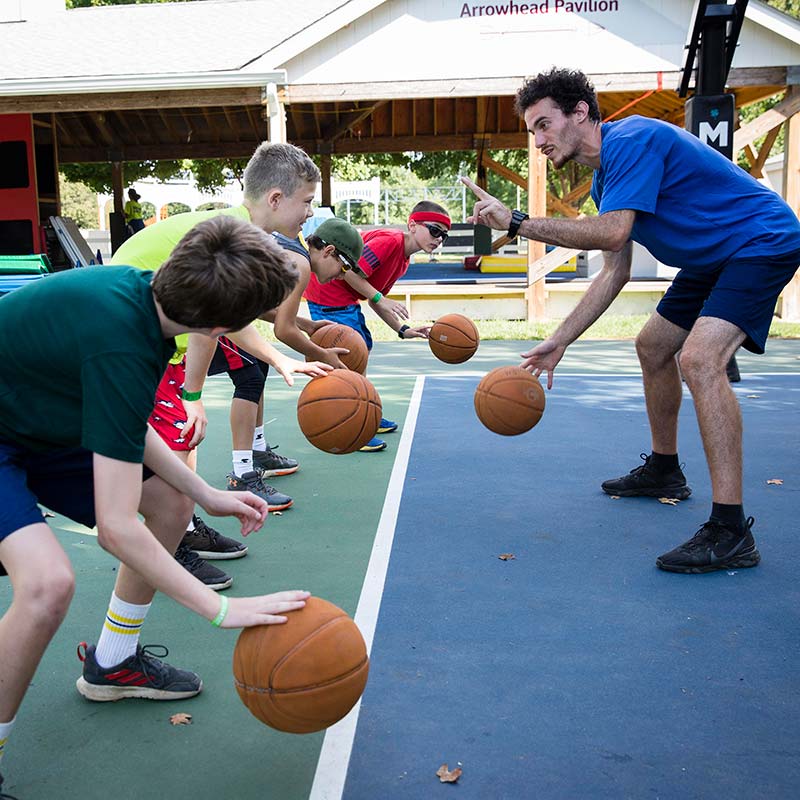 Basketball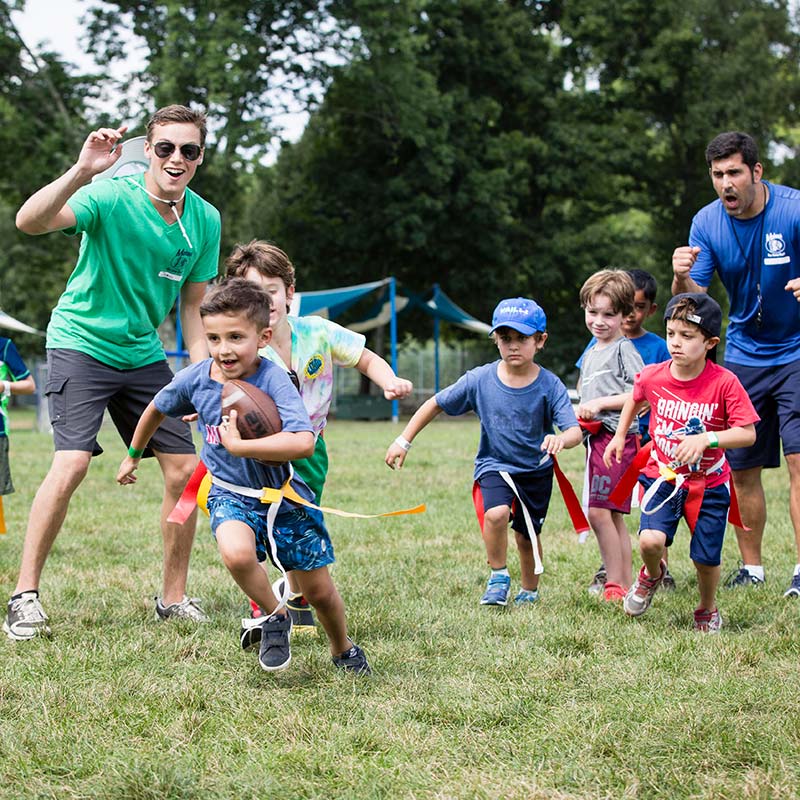 Flag Football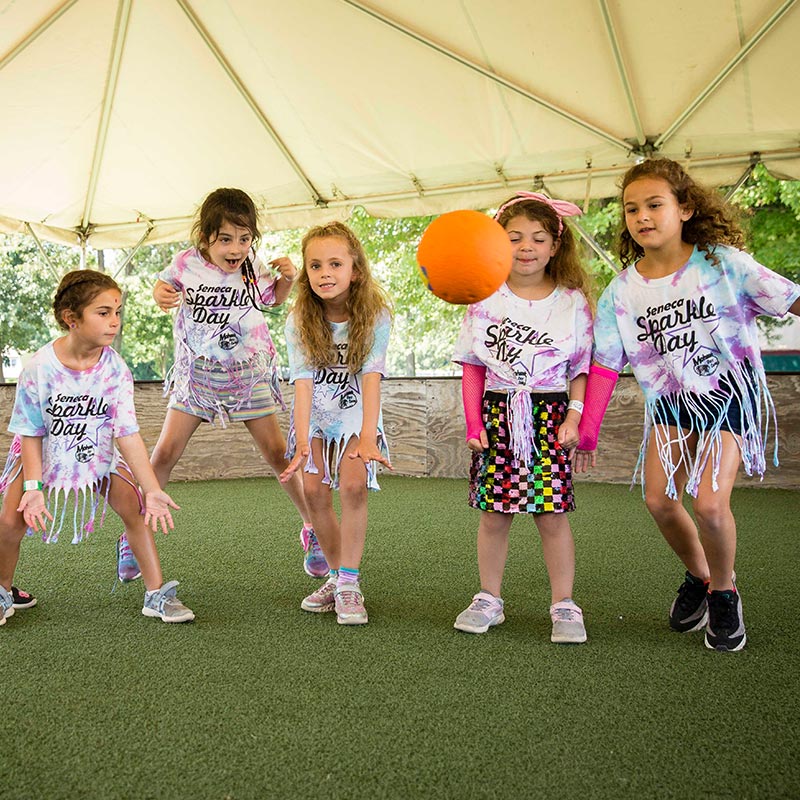 Gaga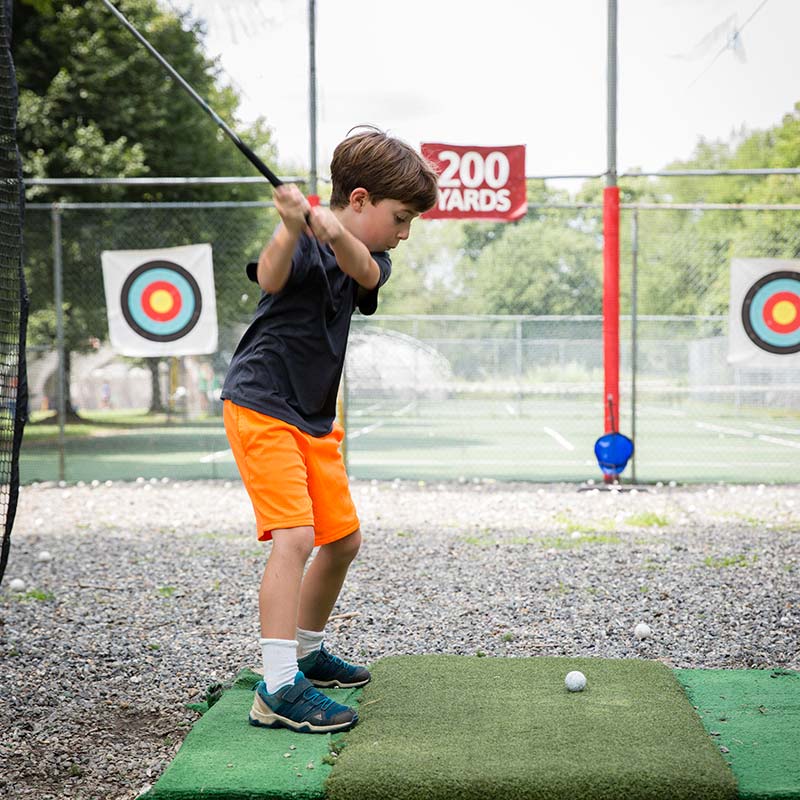 Golf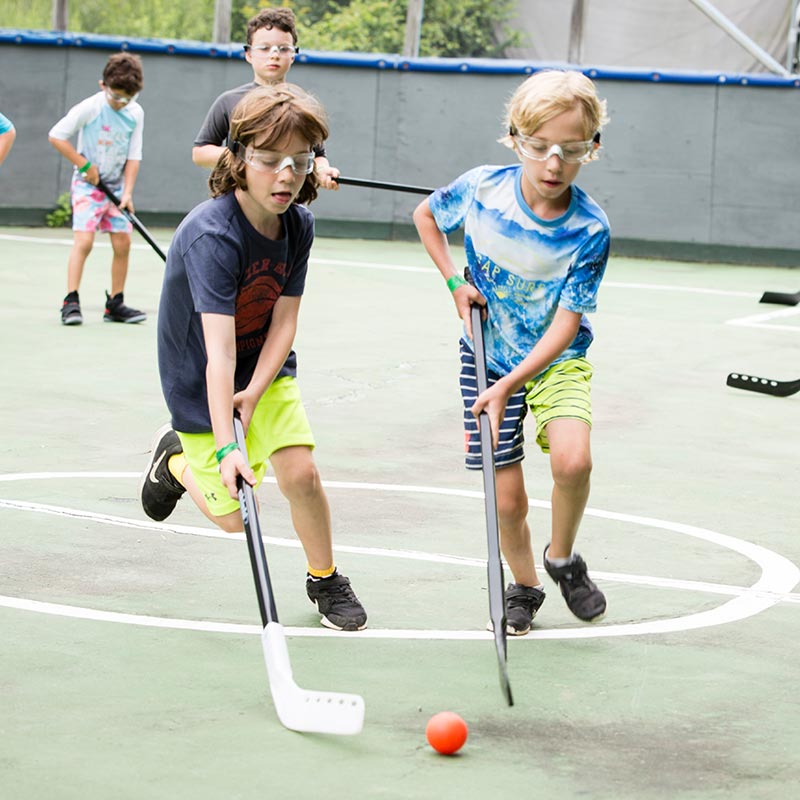 Hockey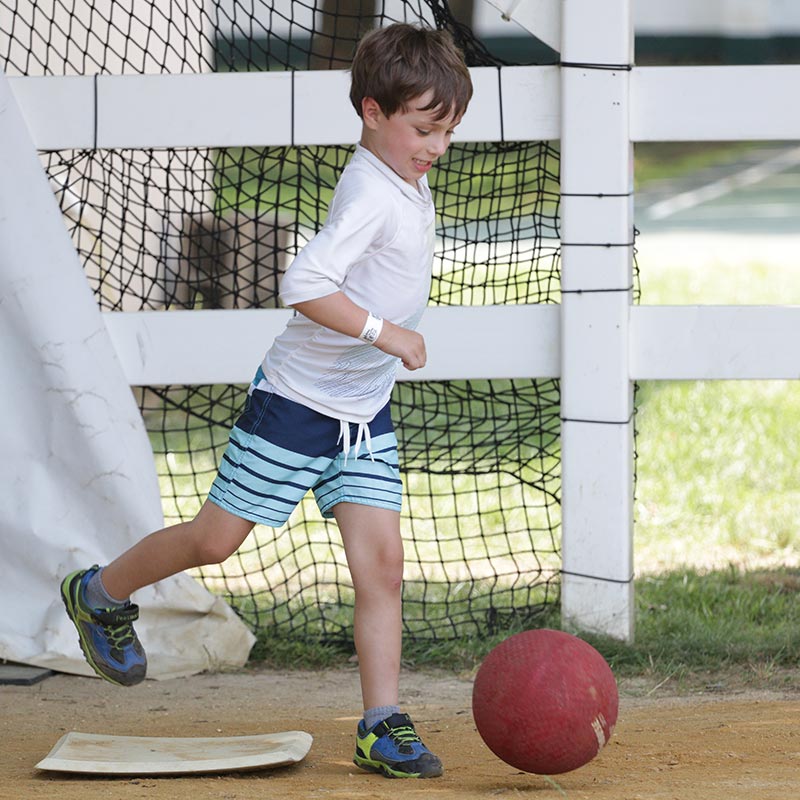 Kickball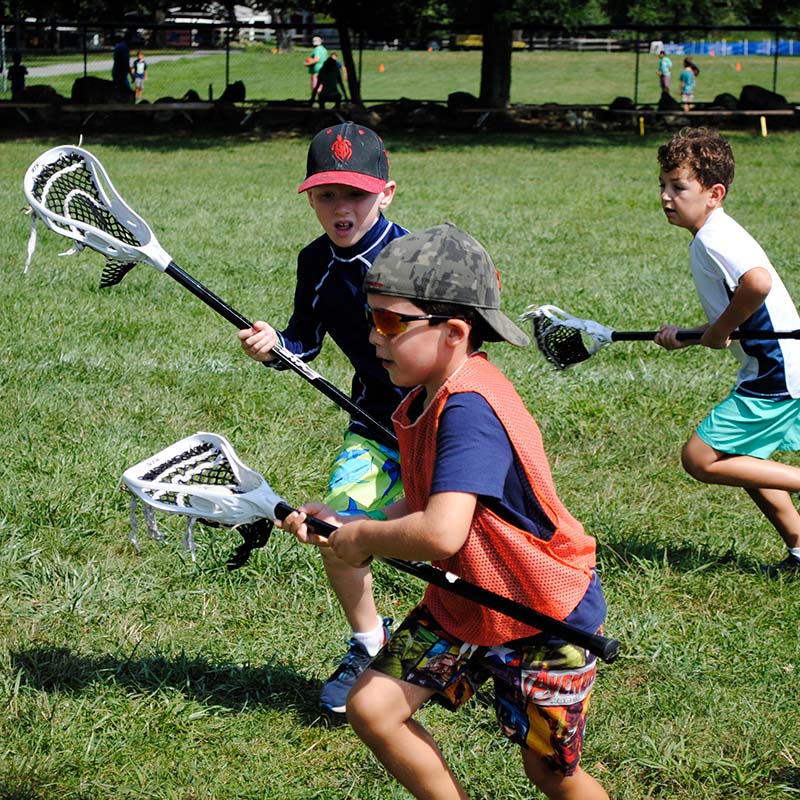 Lacrosse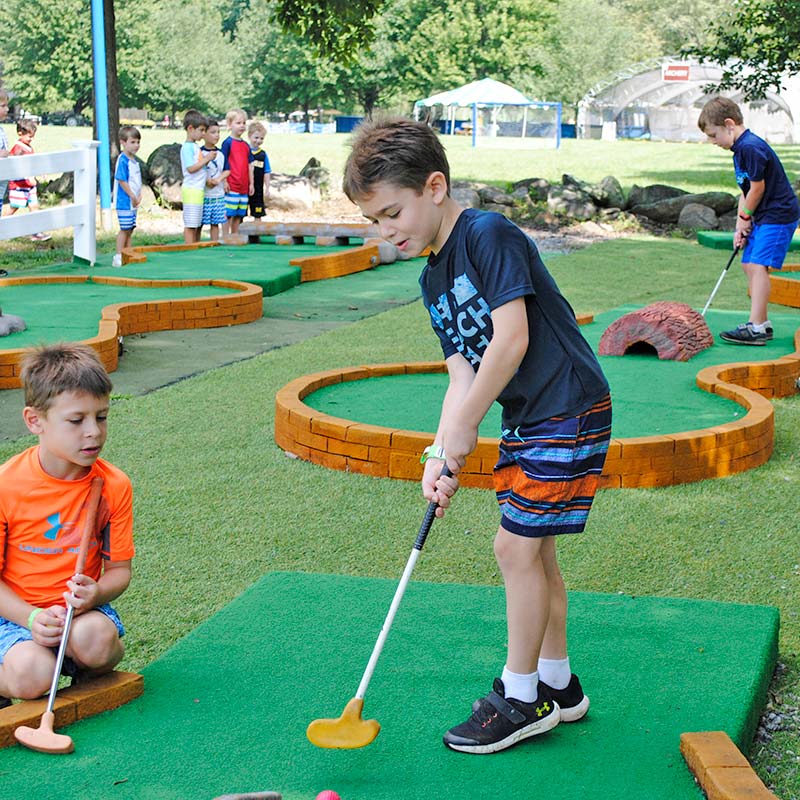 Mini Golf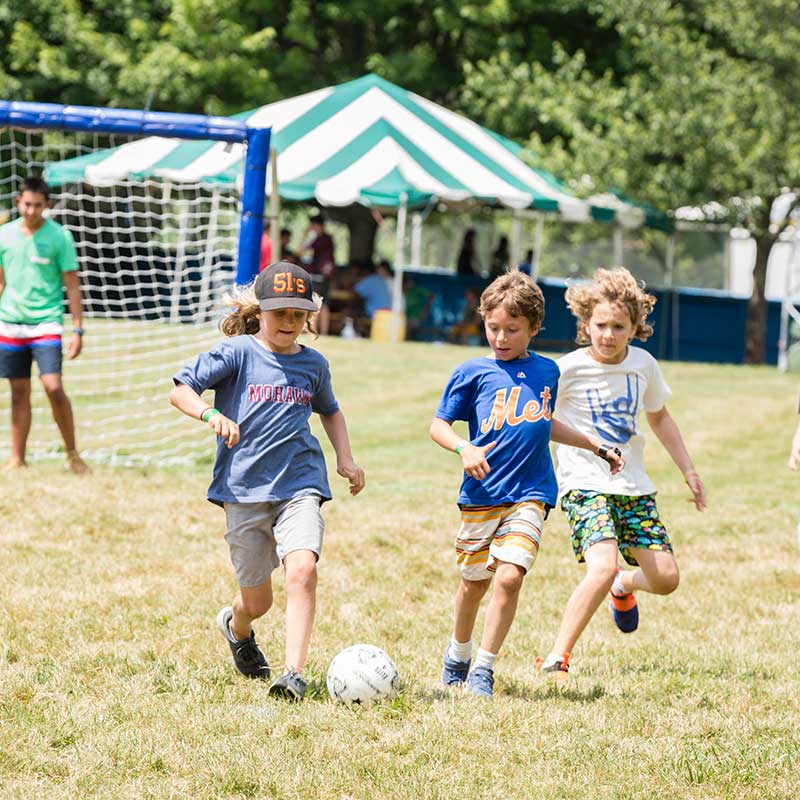 Soccer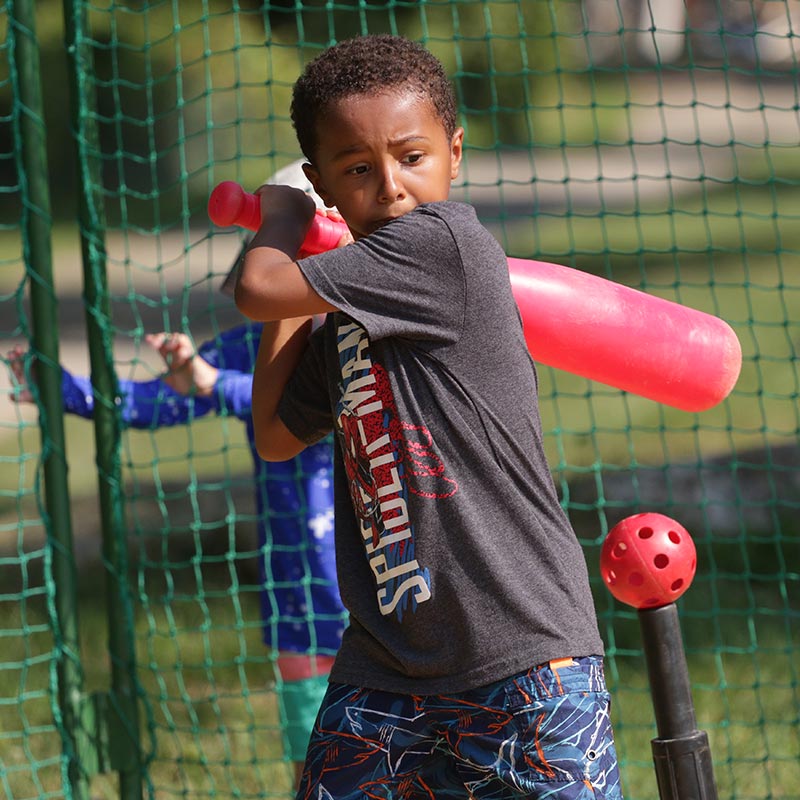 T-Ball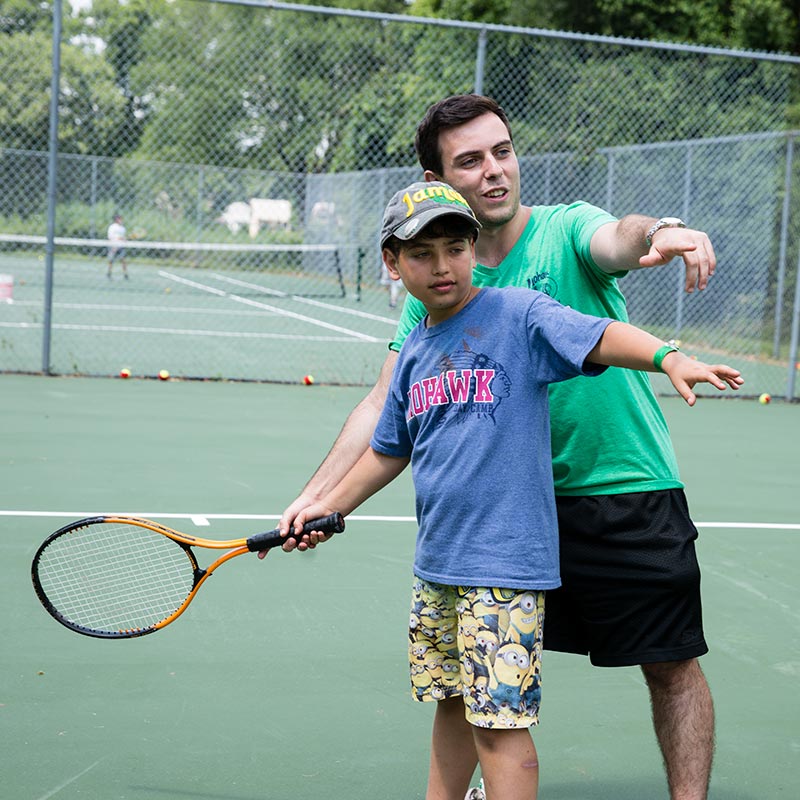 Tennis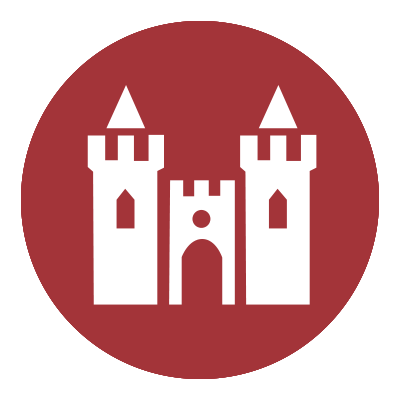 Interactive Play
Mohawk campers use their boundless energy and imaginations to explore, build, and create a world of fun and adventure. Campers have the opportunity to socialize and spend time sharing and growing while interacting with other campers in their group.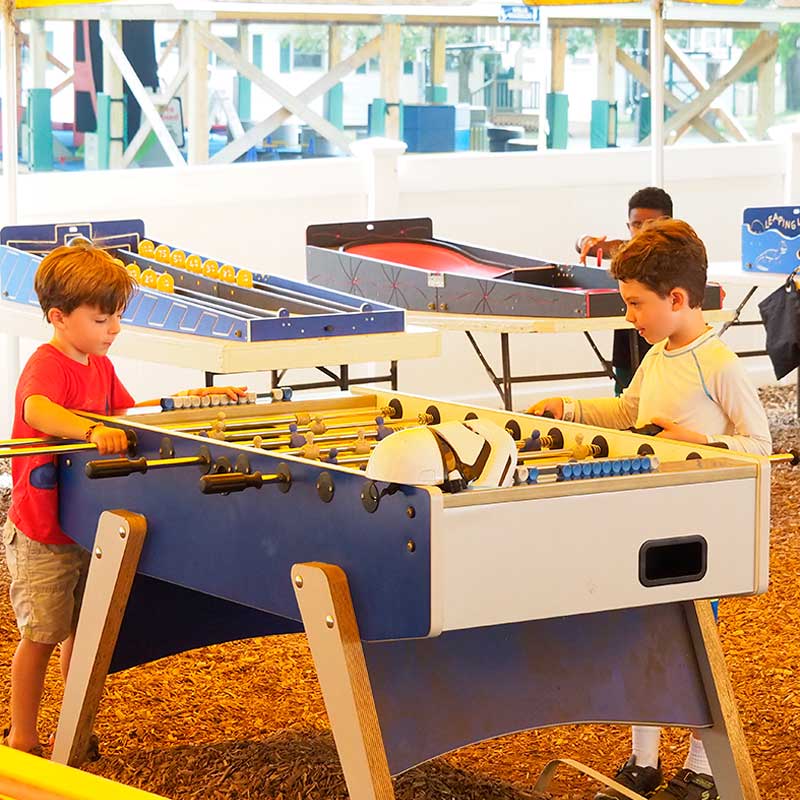 Backyard Games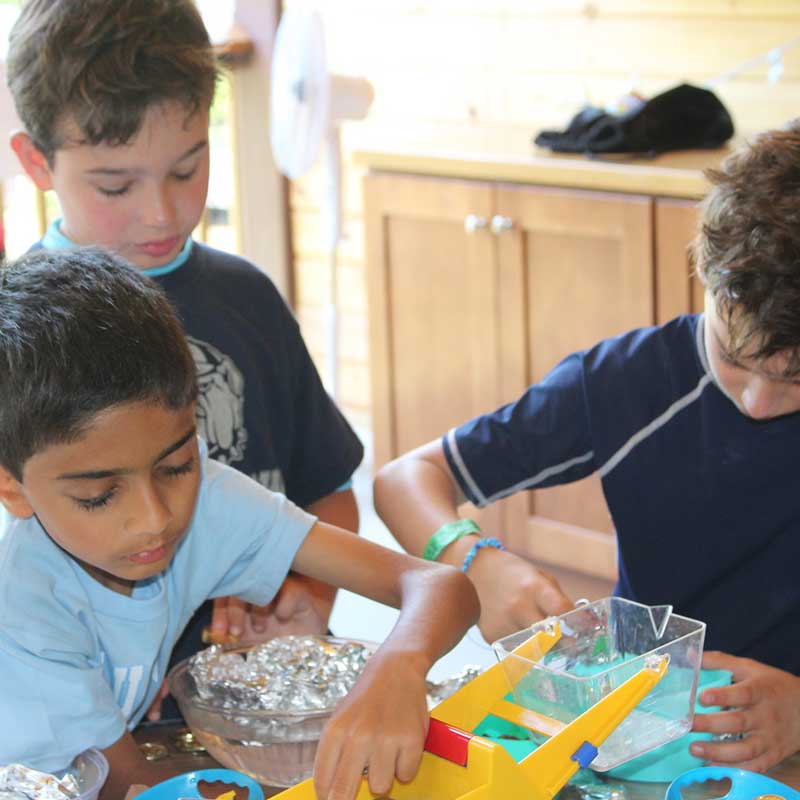 Brainstorm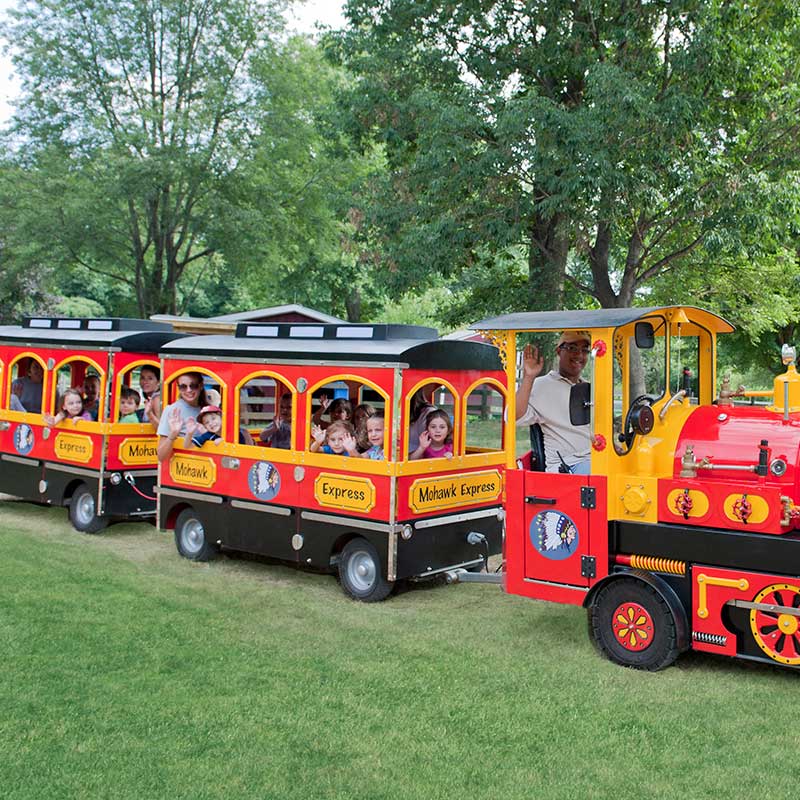 Express Train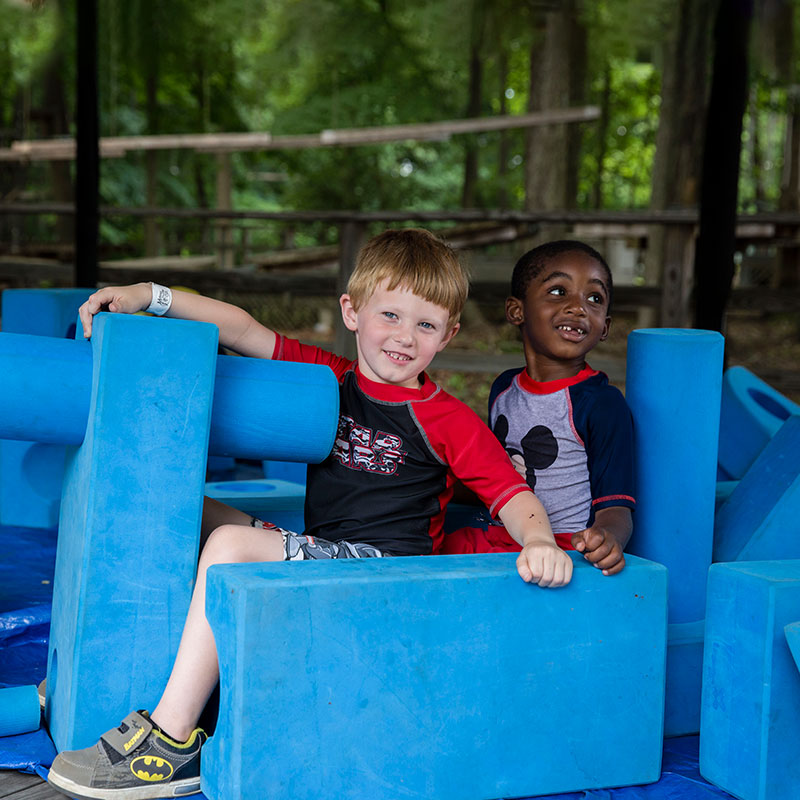 Imagination Station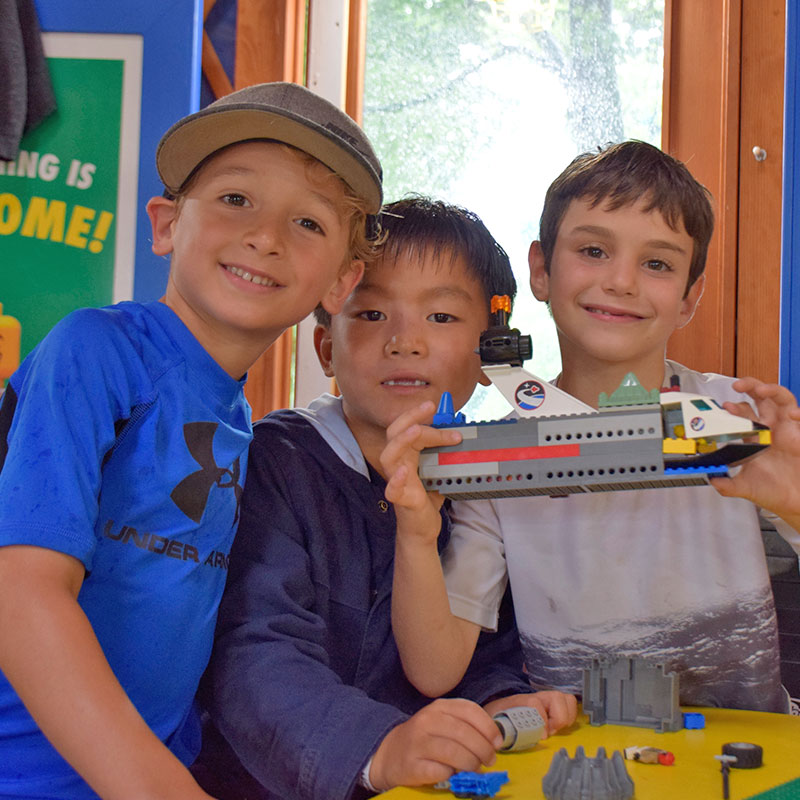 Legos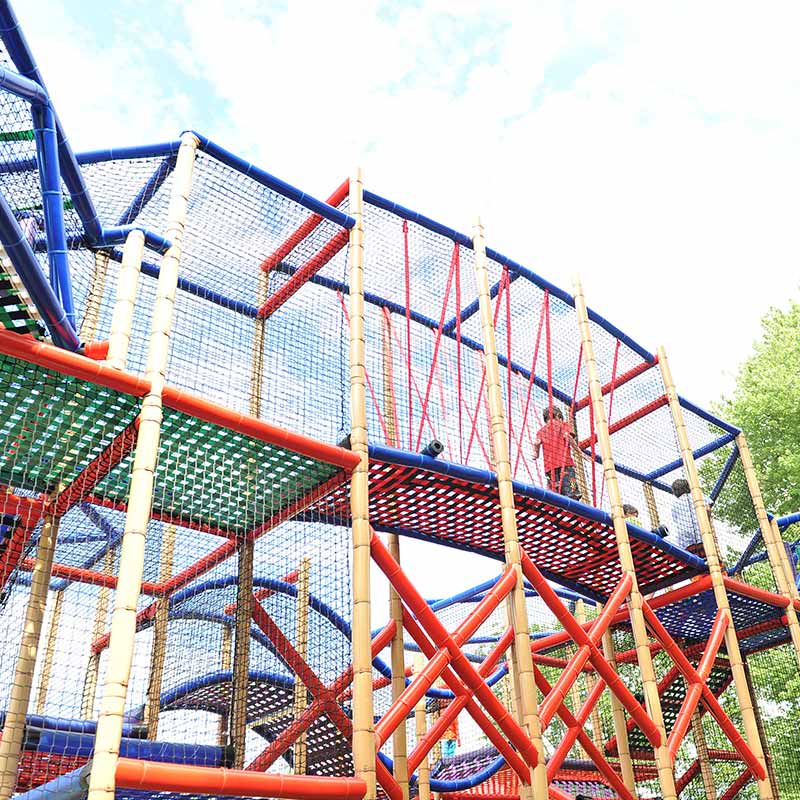 Netropolis Playscape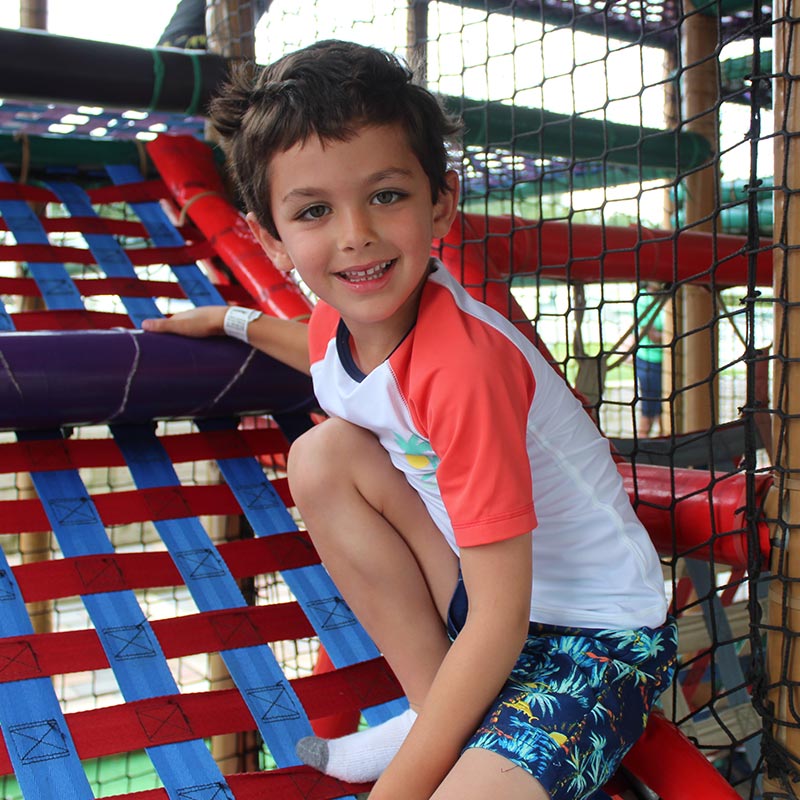 Networks Playscape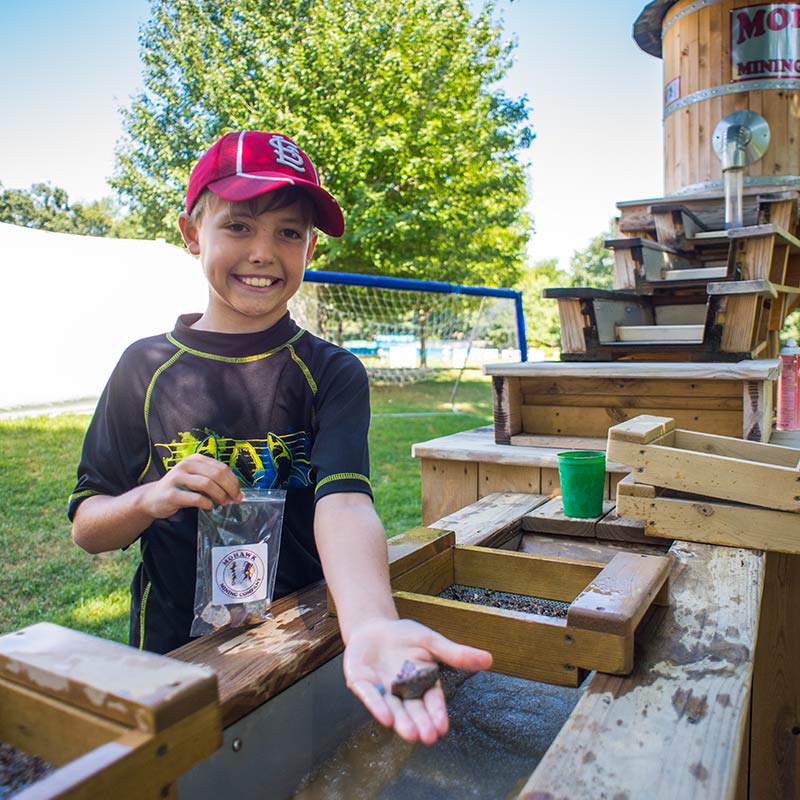 Mining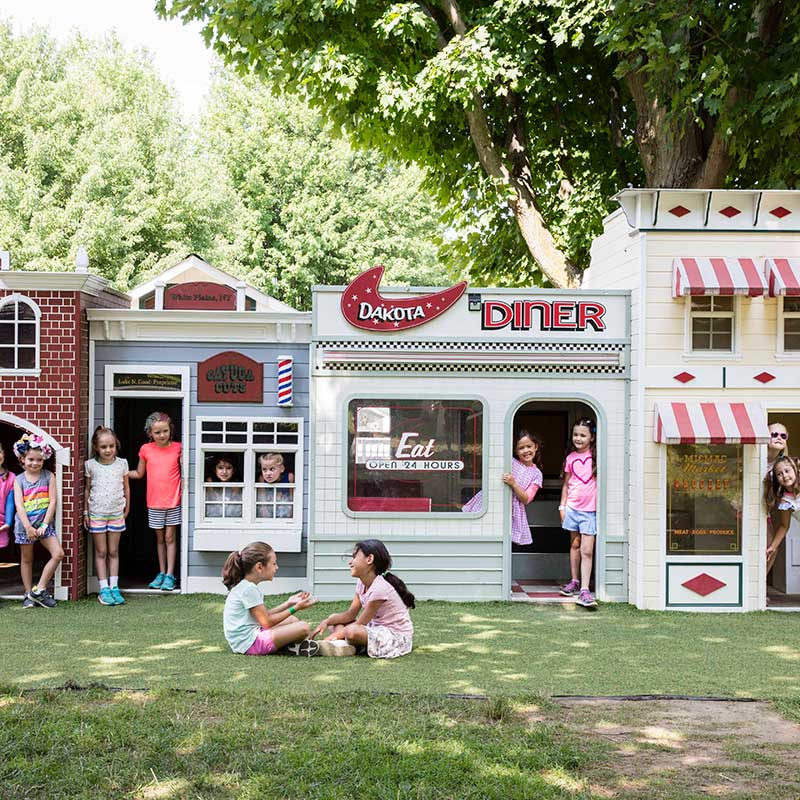 Mo' Town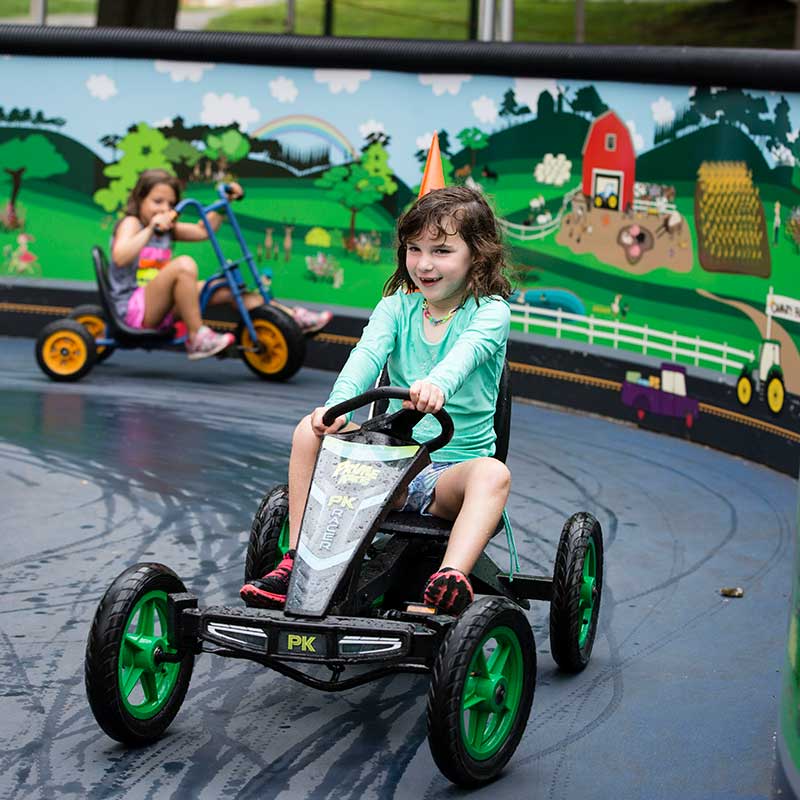 Wheel World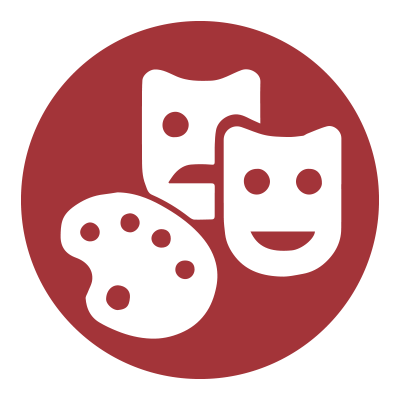 Creative and Performing Arts
Being creative is a skill that can be learned. Our activities offer campers the chance to express themselves in a multitude of artistic ways. Our activities, just like in all other areas, are taught by mature, qualified staff who will help you to take home more than some great projects – the knowledge that you can be creative.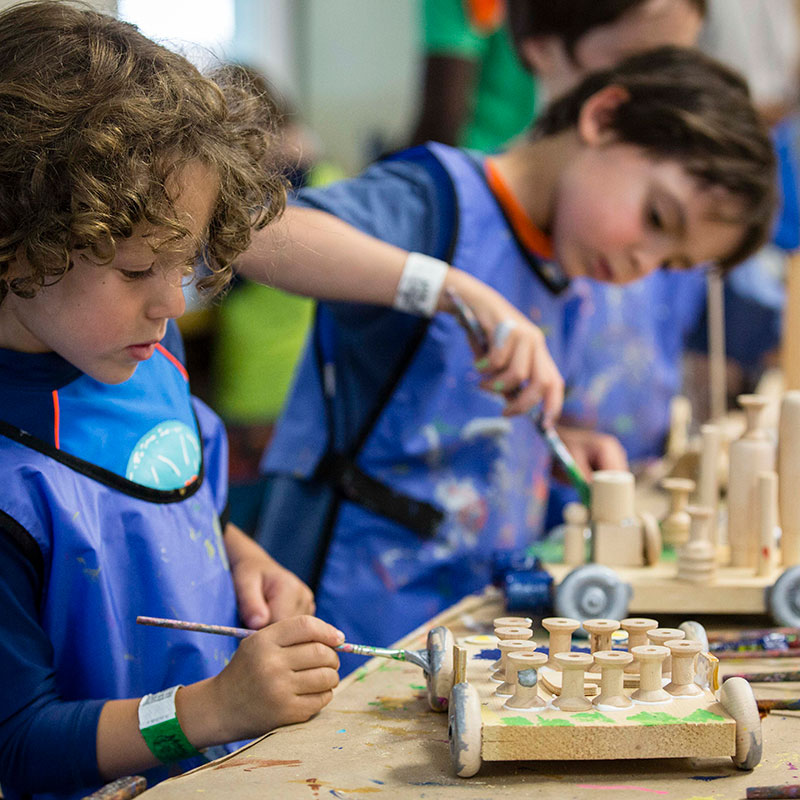 Arts & Crafts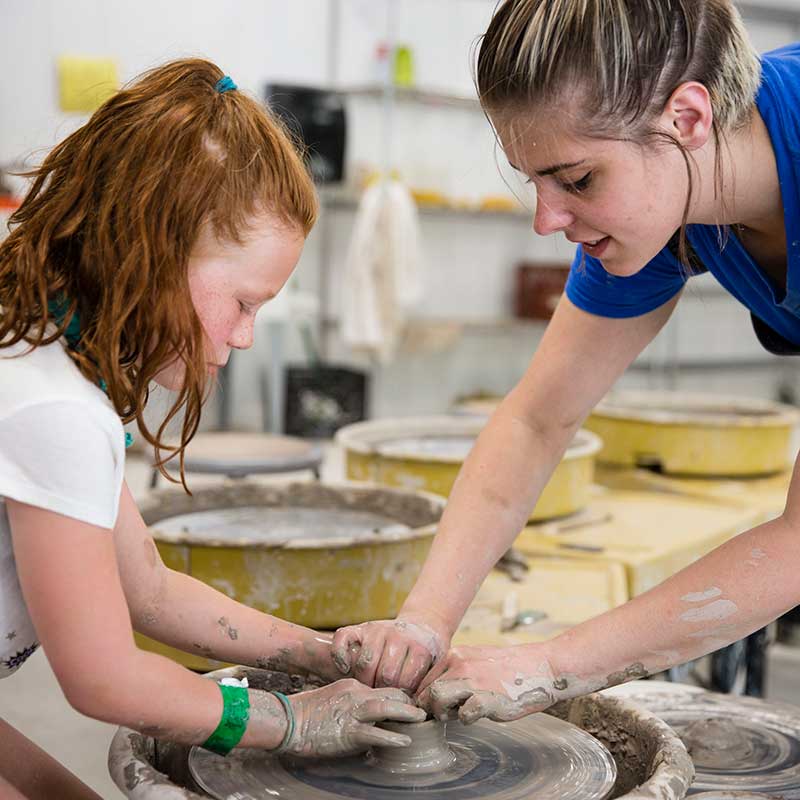 Ceramics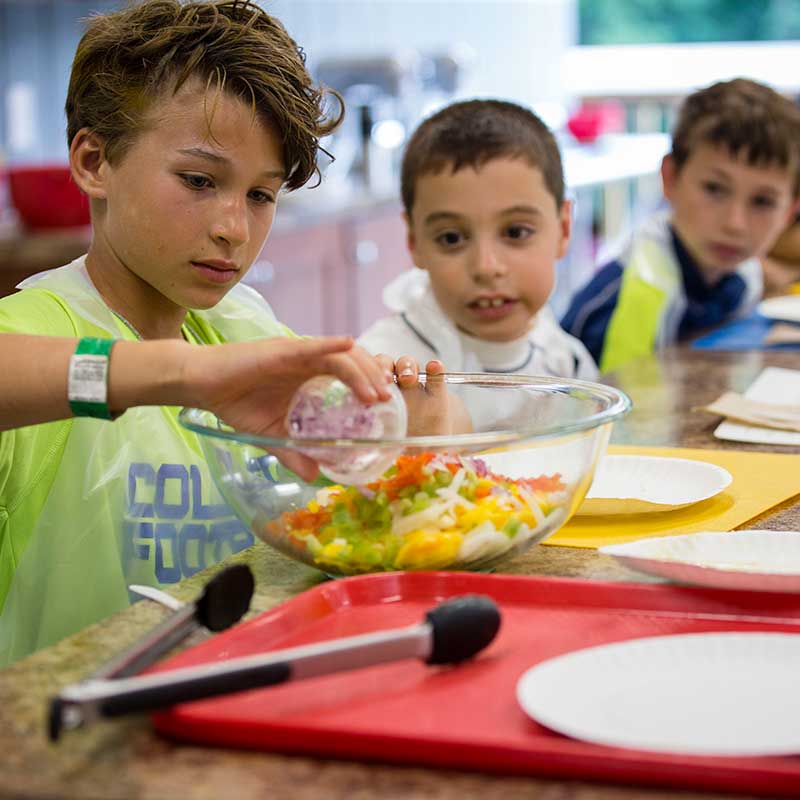 Cooking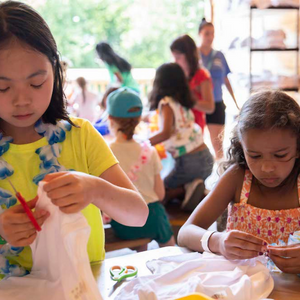 Creativation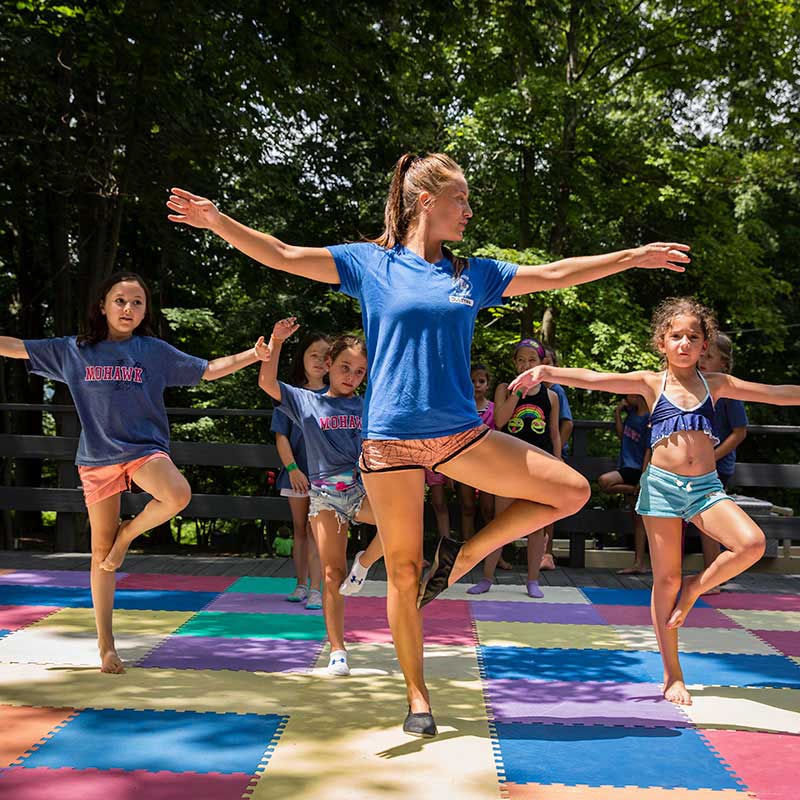 Dance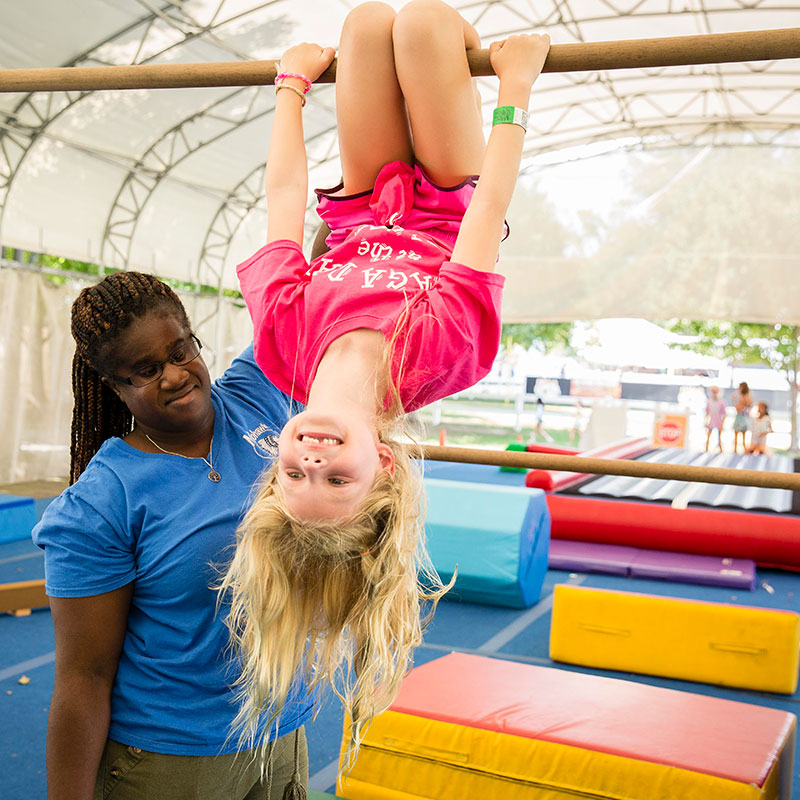 Gymnastics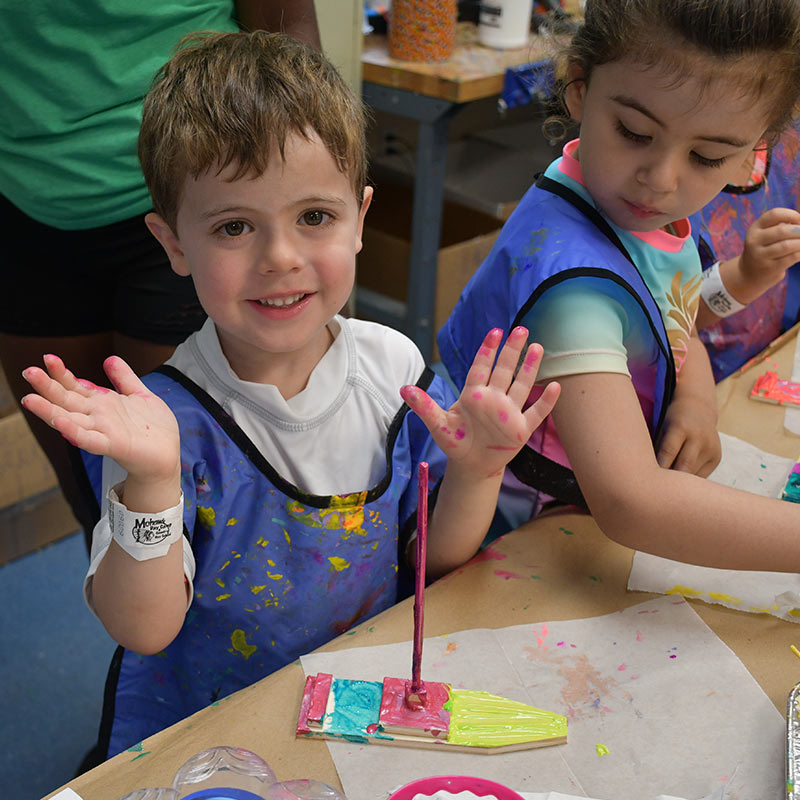 Hobby Shop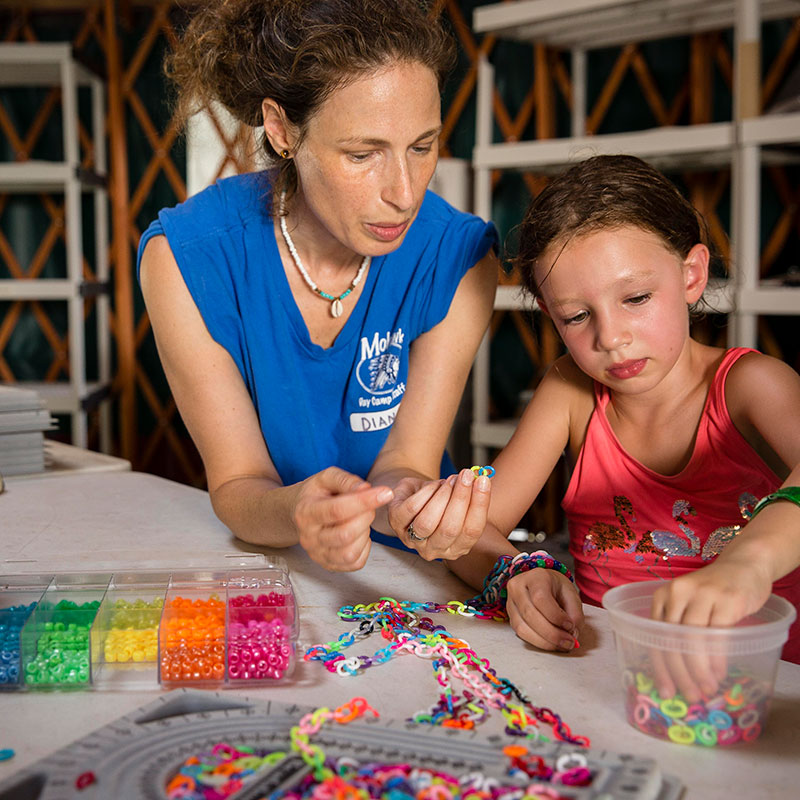 Jewelry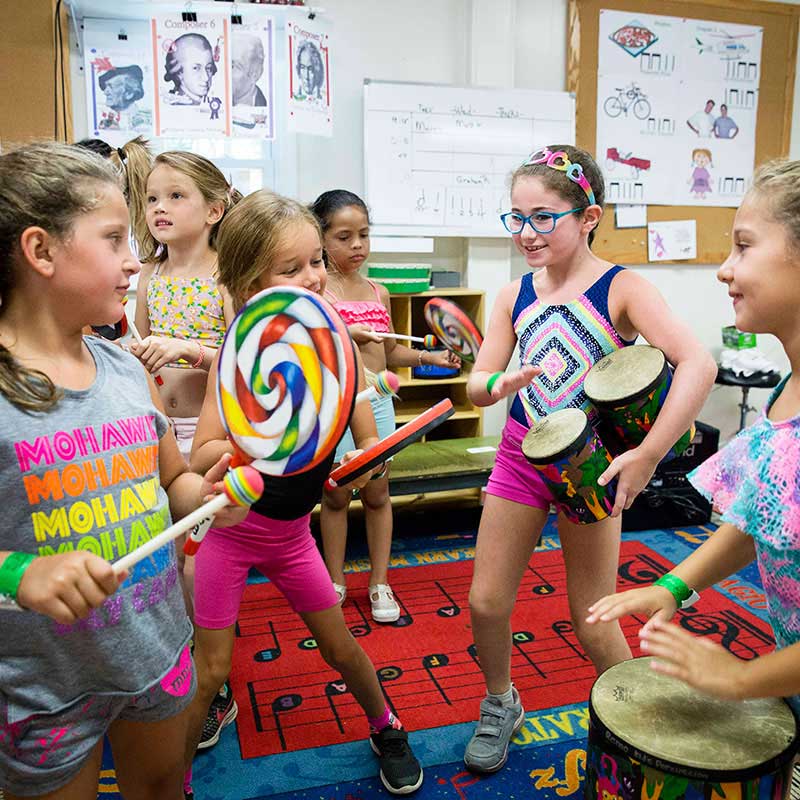 Music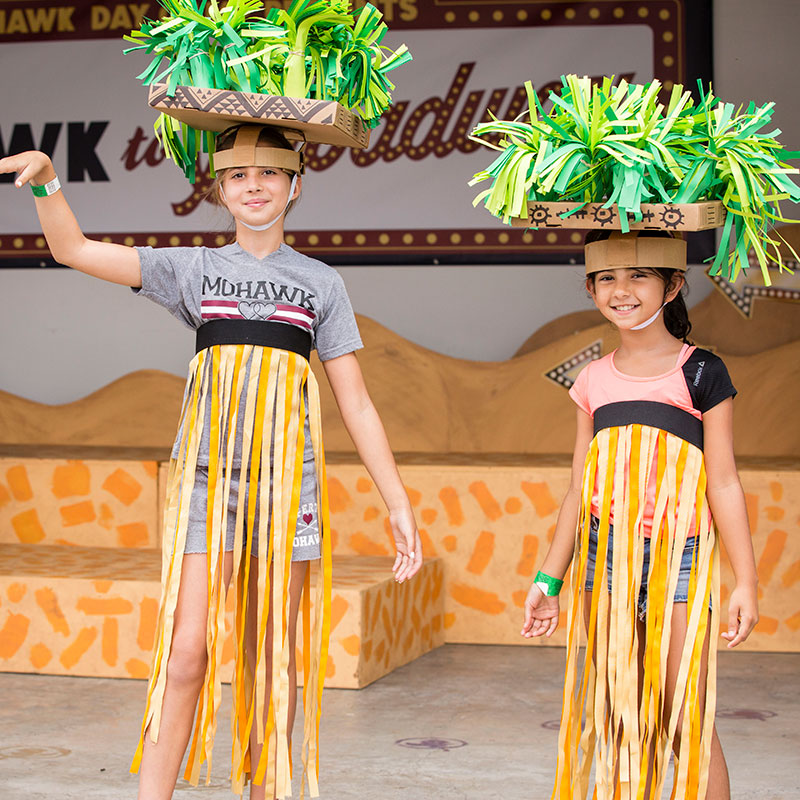 Theater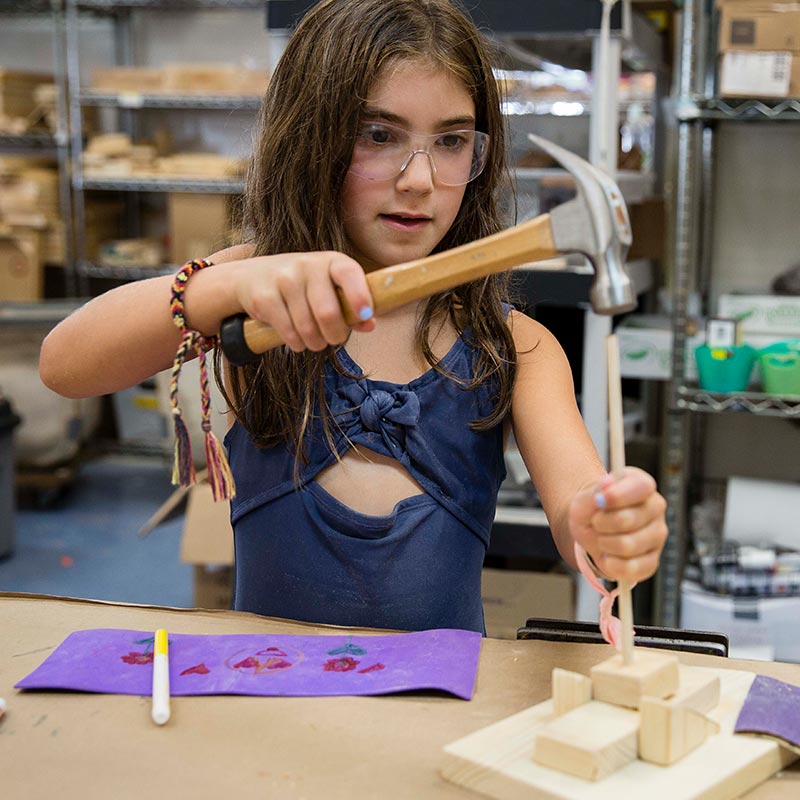 Woodshop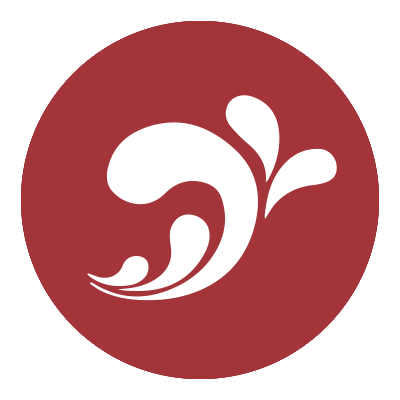 Water Fun
Mohawk Day Camp's 8 heated swimming pools of various depths and sizes are at the core of our aquatics program, with additional water activities throughout the camp that cool you off on a hot day! Campers have the opportunity to spend time in the water every day, under the supervision of a team of certified swim instructors and lifeguards.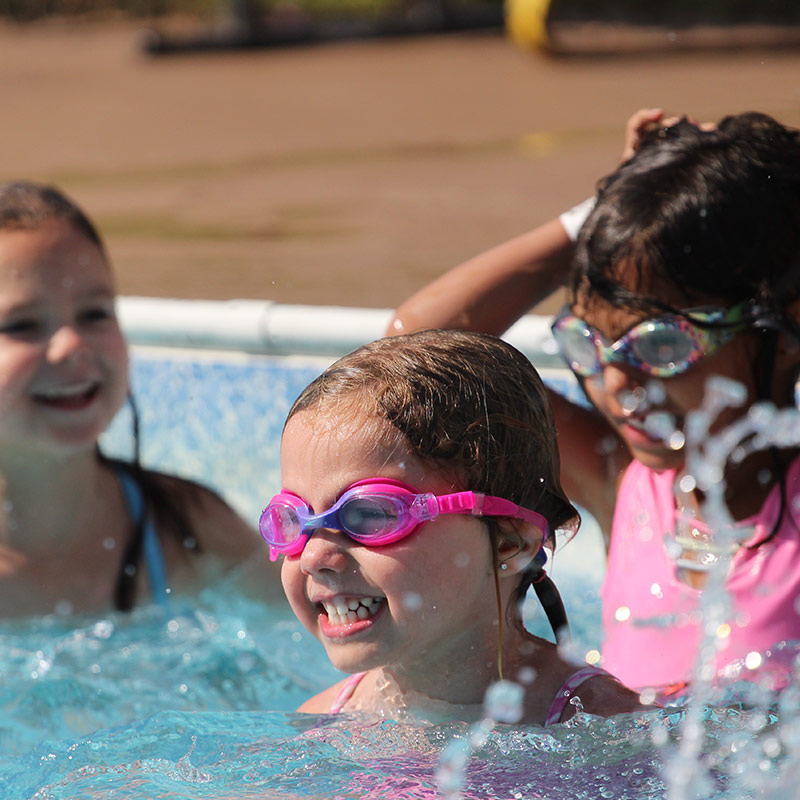 Free Swim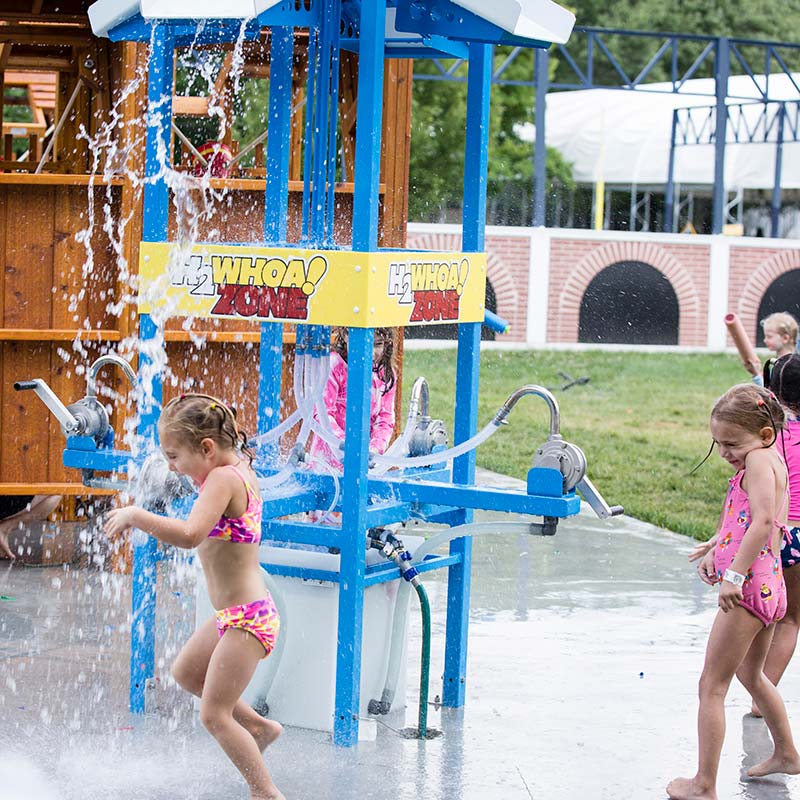 H2Whoa! Zone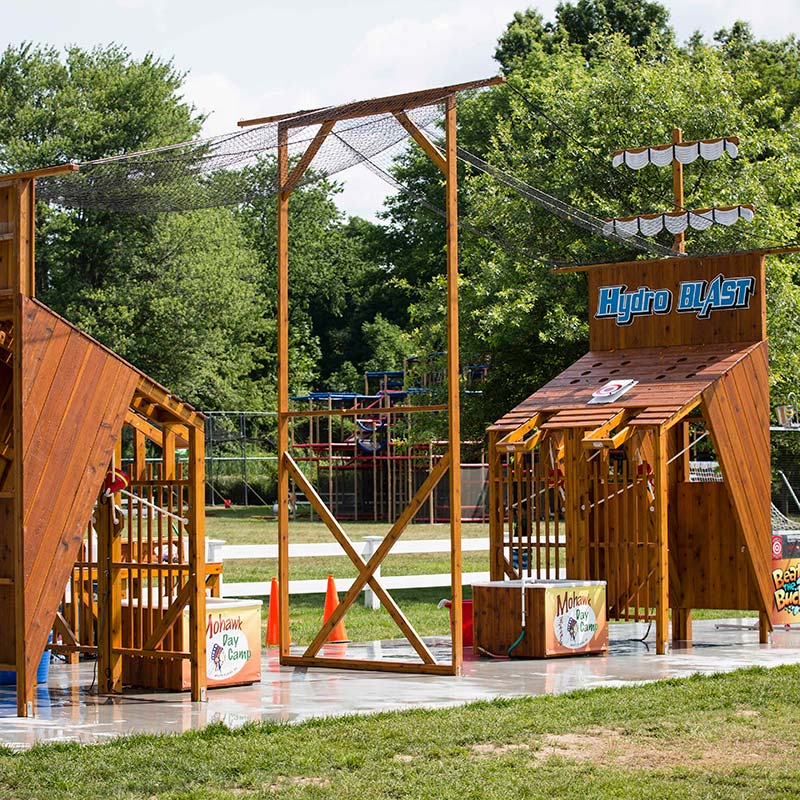 Hydroblast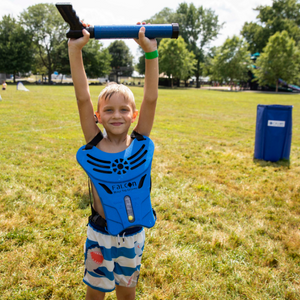 Hydro Tag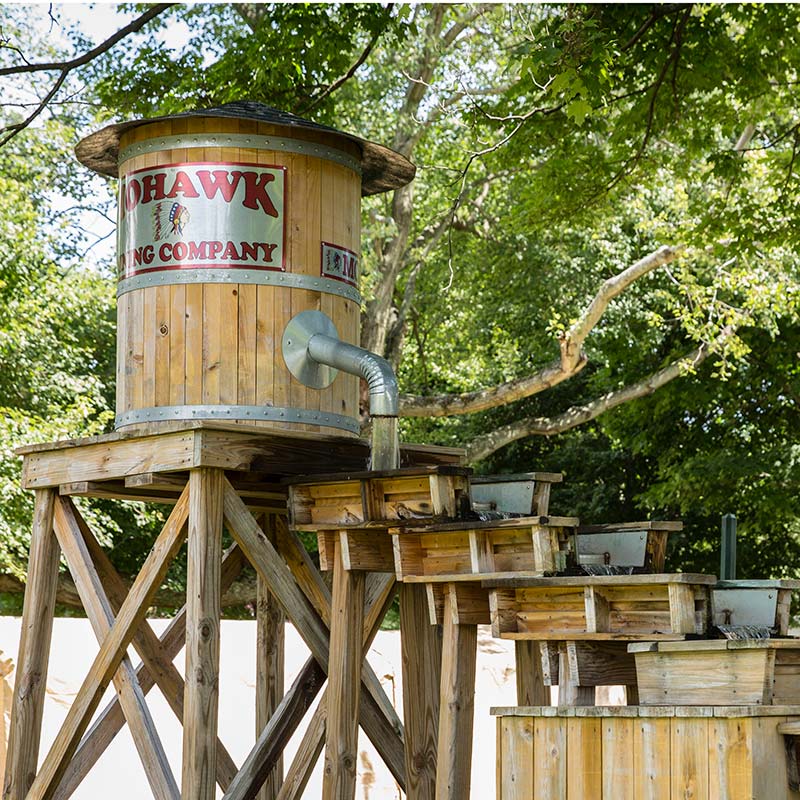 Mining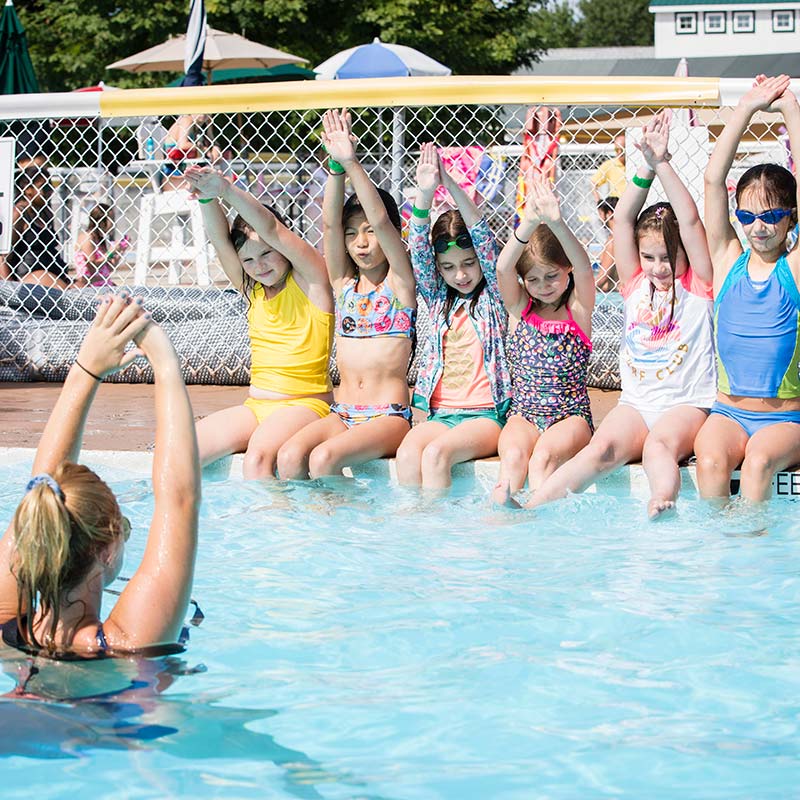 Swim Lessons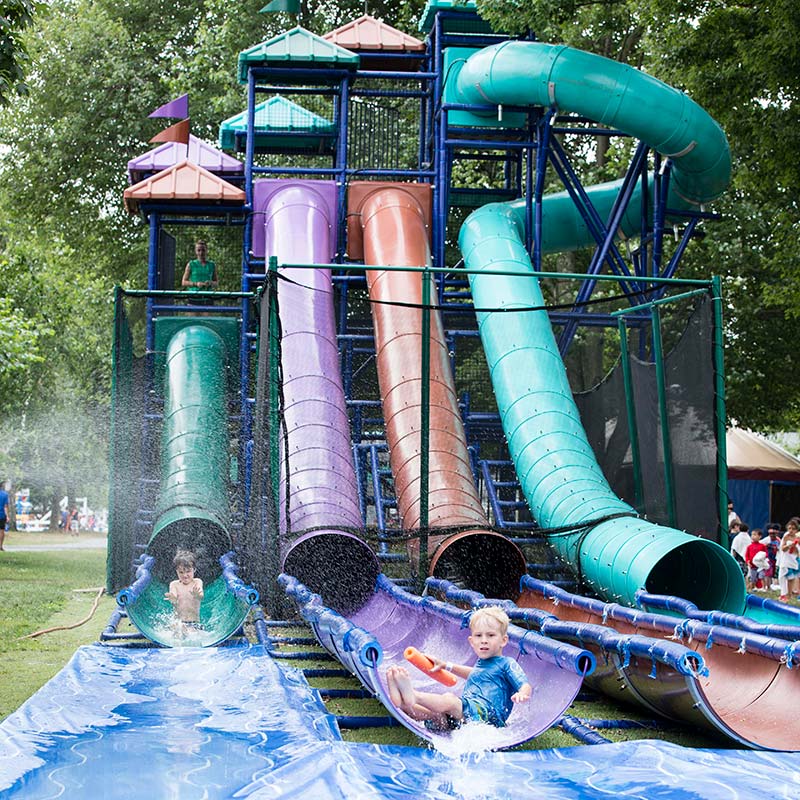 Water Luge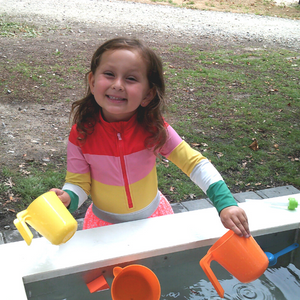 Water Works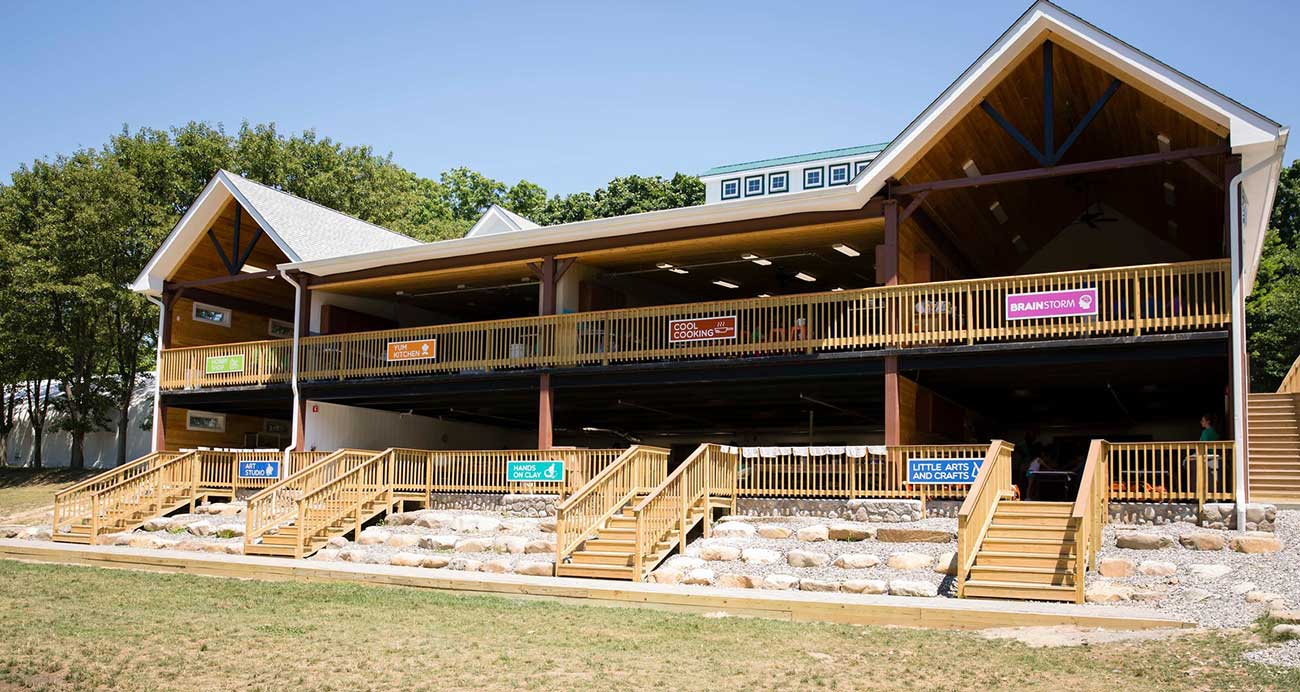 What Parents Want To Know

What Campers Want To Know