Daily Hot and Healthy Lunch
Mohawk Day Camp provides a daily hot and healthy lunch, consisting of a wide range of kid-friendly choices cooked on-site.
Summer 2021:  We have adjusted our usual menu to include meals that require less handling and preparation by our staff to minimize contact.  Additional health and safety changes can be found in the Mohawk Day Camp Safety Plan & Operating Playbook.
Mohawk Day Camp provides:
A wide range of kid-friendly options.
Daily healthy alternatives for campers who want something different including fresh fruit, deli sandwiches, yogurt, bagels, and pasta.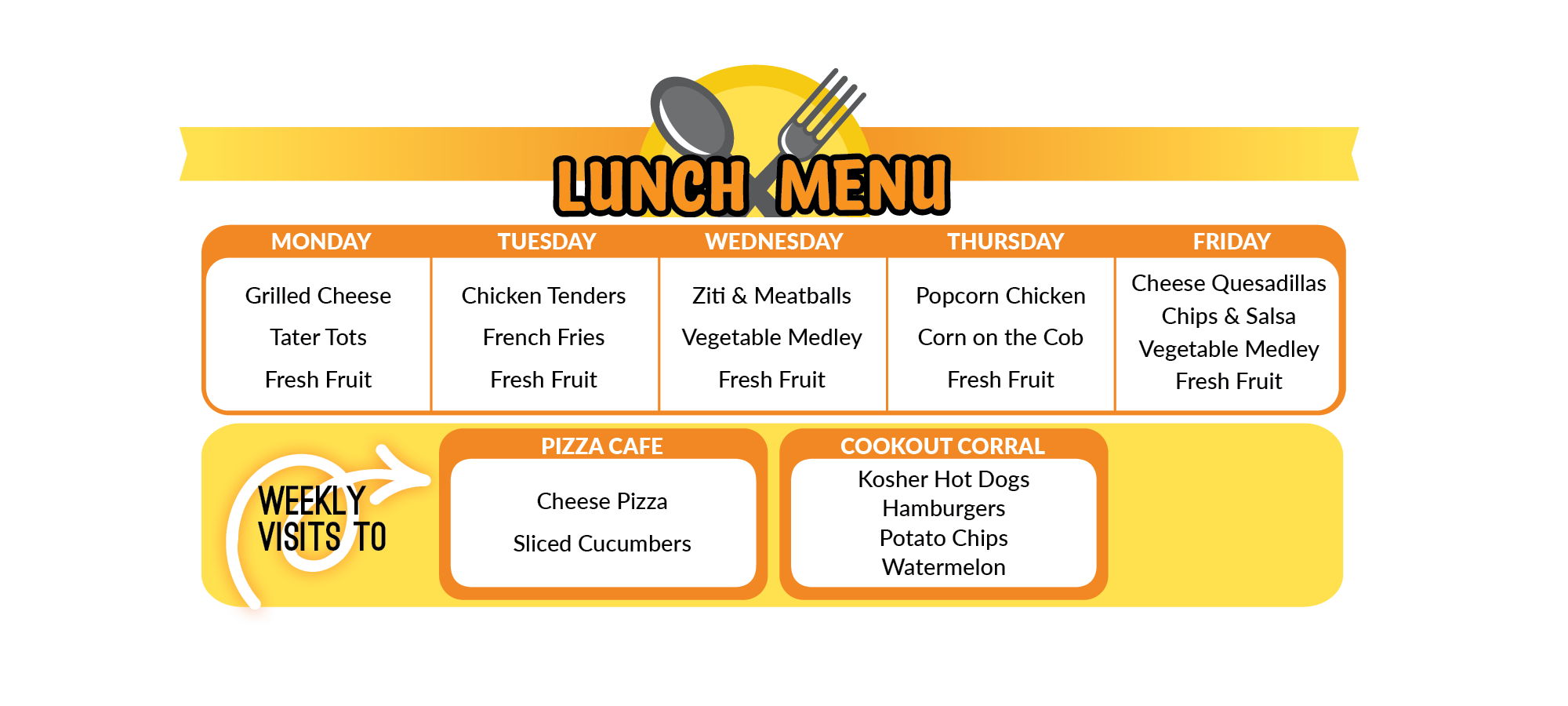 Snacks
Snacks are available to all campers each morning and afternoon, consisting of healthy options like fresh fruit, pretzels, cheese sticks, yogurt, fig newtons and more. This ensures that campers have an opportunity to refuel and maintain their energy levels. Water coolers are located throughout the camp to keep campers well hydrated as they enjoy their activities. At the end of the day, campers enjoy a tasty frozen treat with their groups!

The Scoop Shack
A group trip to the Scoop Shack is a camper favorite, serving up tasty nut-free Hershey's ice cream and frozen treats. You'll have to try our signature "Mohawk Man" ice cream – it's delicious!
Summer 2021: Campers will still enjoy visiting the Scoop Shack, however, single-serve cups of ice cream will be served by a staff member wearing appropriate PPE.
Peanut and Tree Nut-Free Campus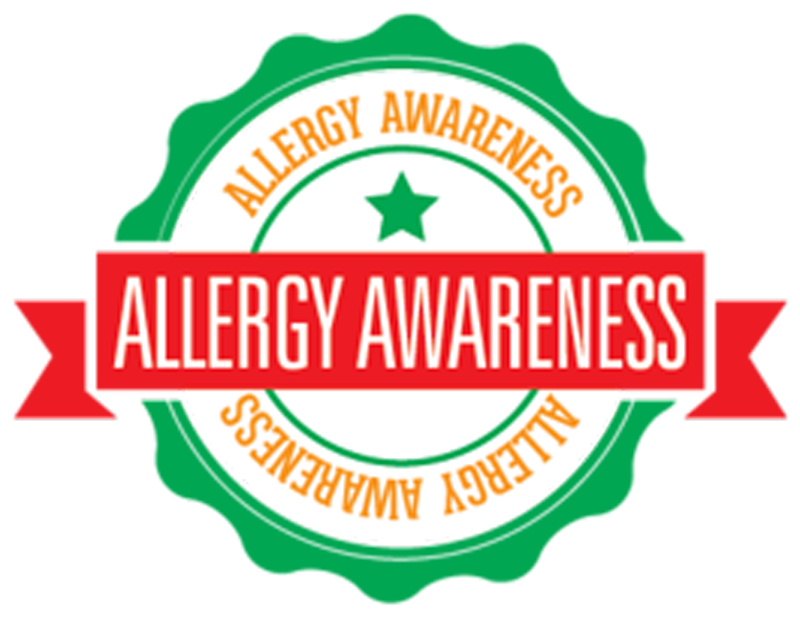 Mohawk Day Camp is "Allergy Aware" and we do not serve items that contain peanuts or tree nuts. Our dedicated allergy specialist ensures that campers with food allergies have safe meals and snacks daily.
What Parents Want To Know

What Campers Want To Know