"Last Chance at Summer"
Camp Week

August 24-28, 2020
Mohawk Day Camp has already had five AMAZING weeks of summer camp and we are having a fantastic summer!  Our camp community has been 100% healthy and campers are definitely thriving with all of the outdoor activity!
We are excited to offer new and returning families a special "Last Chance at Summer" one-week camp program.  Your child(ren) can enjoy one incredible week at Mohawk Day Camp before school begins! 
Camp Details
Dates
Monday, August 24 – Friday, August 28
Hours
Choose either Full Day (9:15 am to 3:45 pm) or Mini Day (9:15 am to 2:15 pm)
Ages
Children 3 – 13 years of age
Tuition
Full-Day Program:  $1,350 per camper
Mini-Day Program: $1,100 per camper
Transportation
Limited NYC bus transportation is available at an additional cost of $100/camper.
Food Service
Daily snacks and lunch will be provided, as well as a visit to our Scoop Shack for ice cream.
Additional Information
Campers will be assigned to an age-appropriate pod and each pod will follow it's own unique schedule. The campers and staff members assigned to a specific pod will not interact with any other pod.
Campers will experience two daily swims, hot lunch and all their favorite camp activities including the luge waterslides, jumping pillow, hydroblast, sports, archery, slingshot paintball, art studio, gaga, woodshop, outdoor adventure, pioneering, mining, hands-on clay and more!
Daily health screenings will be required for both camper and staff.  Please see the Mohawk Day Camp Safety Plan and Operating Playbook for all policies and procedures.
How to Enroll
(1)  Log on to the Parent Dashboard to complete camper requests (for each camper).
Username: is your e-mail address
Password: If you are in our database, you should have received a separate email with your temporary password. Otherwise, email our office at Hello@CampMohawk.com or call 914-949-2635 for assistance.
(2 ) Click "Enrollment" on the left navigation bar, then click "enroll for 2020" under your child's name. Be sure to complete an enrollment request for EACH child.
Enrollment requests will be reviewed on a rolling basis. You will be contacted by e-mail and text within 24 hours of the enrollment request being received to discuss finalizing the enrollment process.
You will NOT be charged the camper deposit until the enrollment process is finalized with one of our team members.
Frequently Asked Questions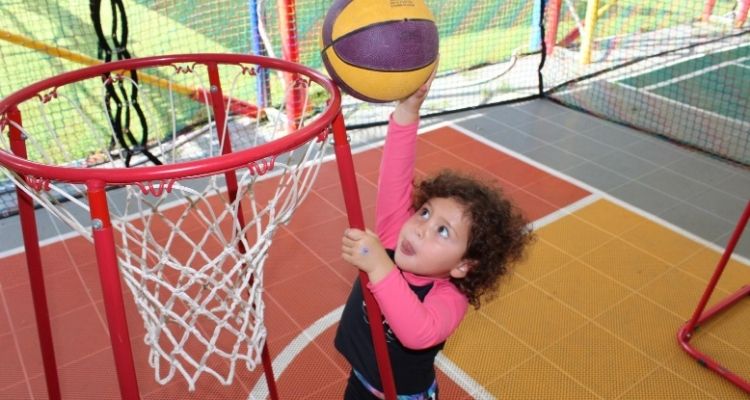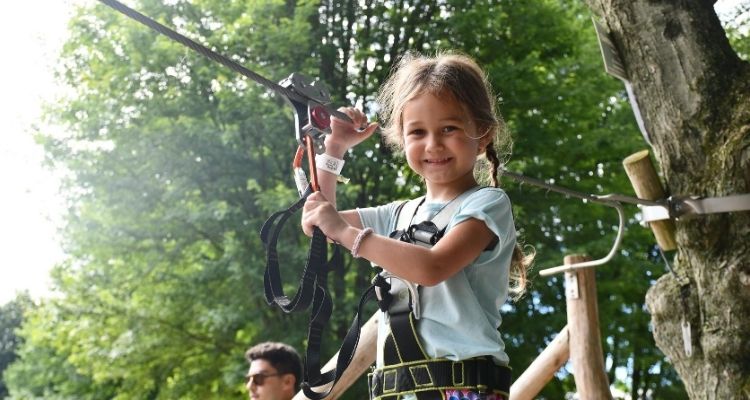 Camp Health & Safety Updates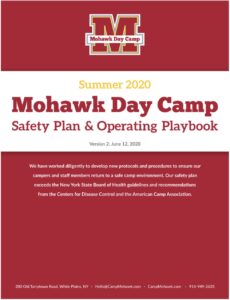 The following health and safety procedures have been implemented at camp to keep our community safe. 
Mohawk Day Camp has contracted with a professional cleaning company to ensure that all areas are being cleaned and disinfected throughout the day.  The camp has been divided into 8 Cleaning Zones and each zone cleaner has been provided with a specific schedule.  Specific cleaning procedures for each activity area are posted.
Additional handwashing stations have been installed and handwashing will be mandatory prior to lunch.
More than 200 automatic hand sanitizer stations have been installed throughout the camp and in each activity area.  Each camper will sanitize their hands at the beginning and end of each period.
Each staff member has been provided with five custom Mohawk Day Camp face coverings.
PPE is available for all staff members, including KN-95 masks and disposable gloves.
We have created and posted camp friendly signage that promotes proper handwashing, face-covering requirements for staff, social distancing, and cleaning.
​Additional resources can be found here.